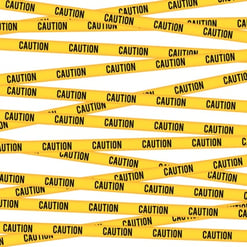 Too often homeowners are falling victim to foreclosure-avoidance schemes. The recent mortgage default crisis has created a perfect storm for one-time mortgage brokers - who no longer have a market to sell their subprime refinancing products. Now many of these same individuals, who once preyed on the subprime borrower, have entered into the loan modification or "foreclosure avoidance" business.
There Is No "Secret" to Avoiding Foreclosure
Be wary of anyone that tells you that they have connections to people on the inside of the banking industry, have found a loophole in the mortgage loan contract, or have otherwise learned the secret of getting your mortgage loan invalided. I hear my clients tell me stories nearly every day of how they paid some loan modification company to help them restructure their loan and received nothing in return but aggravation and empty promises. Unfortunately, most of these clients are coming to see me on the brink of losing their home. Many of the claims I have heard contain a grain of truth to them - which makes the claim seem believable to the uninformed homeowner - but it totality, the claims are nothing more than modern day urban legend.
>>For Help Avoiding Foreclosure, Contact Our Offices Today
It is possible to obtain a loan modification and there are real defenses to foreclosure; but before you send money to one of these "professionals", call an attorney experienced in this area of law.