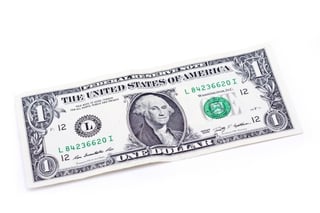 Chapter 7 bankruptcy trustees are paid $60 for each case they administer. But the real money is made from cases in which there are assets. In order to encourage trustees to look for assets, they earn a commission for all funds paid to creditors. The commission rate is 25% on the first $5,000 distributed; 10% on the next $45,000 distributed, 5% on the next $955,000 and 3% for every dollar distributed in excess of $1,000,000.
If there are assets, most trustees will also hire their own law firms to assist with the administration. Oftentimes the legal fees awarded exceed the commission paid to the trustee.
Contact our bankruptcy attorneys for help with your Chapter 7 bankruptcy in New Jersey.