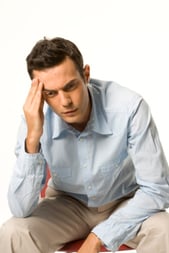 If you have outstanding tax debt and are looking for help, bankruptcy may be an option for you to pursue. Tax debts are generally a priority unsecured debt unless a tax lien has been attached to property. However, if a tax debt became due prior to three years ago, then it becomes a general unsecured claim. A New Jersey Chapter 13 bankruptcy plan can provide you with a mechanism to cure tax arrears over the course of the plan with monthly payments.
Contact a New Jersey Bankruptcy Law Attorney
If you are considering bankruptcy, contact a lawyer so you can be guided accordingly as to what your options are and what option is best for you. The bankruptcy process can be difficult to navigate, so it is important that you have someone representing you who is familiar with the process to make sure everything goes smoothly.
Contact our law offices for a Free Bankruptcy Consultation today.