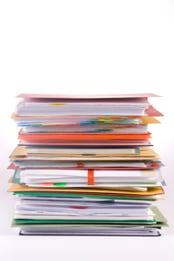 If you are struggling with high debt and thinking about bankruptcy, it is important that you maintain all of your financial records. Under 11 U.S.C. § 727, a debtor can be denied a bankruptcy discharge if they do not have sufficient records to allow creditors to make a complete investigation of their financial status. Examples of the documents that you will be requested to produce are your last six months of pay stubs and your recent tax returns.
Contact a Lawyer In New Jersey
If you are considering bankruptcy, contact a lawyer so you can be guided accordingly as to what your options are and what option is best for you. The bankruptcy process can be difficult to navigate, so it is important that you have someone representing you who is familiar with the process to make sure everything goes smoothly.
Contact us today for a free New Jersey bankruptcy consultation.