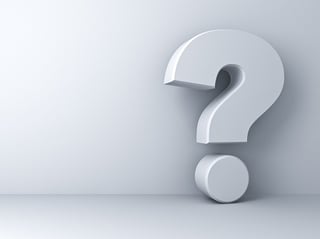 Because of changed circumstances, it may make sense for a client, who originally filed a Chapter 13 bankruptcy, to convert their case to a Chapter 7. There are many reasons to file a Chapter 13. The most common reasons for a Chapter 13 are that the debtor is trying to save a house and behind on mortgage payments or the debtor makes too much money to be eligible for Chapter 7 Bankruptcy. Typically, in a Chapter 7 bankruptcy, a debtor is just wiping out debt completely where in a Chapter 13 a percentage of debt is repaid. A Chapter 13 may also provide certain strategic advantages such as the ability to catch up on amounts behind on a mortgage over a 60 month plan or stripping off and wiping out second and third mortgages.
Reasons to Convert a Bankruptcy Case from Chapter 13 to Chapter 7
Some of the five most common reasons to convert from a Chapter 13 to Chapter 7:
Decrease in employment income so that now the individual qualifies for a chapter 7.
One spouse loses their job putting the household under the median income level.
Divorce resulting in double the monthly household expenses.
Giving up on the attempt to save your house. Because of decreased value of the property or you just cannot make the payments, you decide to give up on saving the house and a chapter 13 is no longer necessary.
An unexpected illness resulting in high medical expenses.
Instead of paying the mortgage loan through a chapter 13 plan, you are approved for a loan modification and your home mortgage loan has been brought current. This reason has been occurring in more cases than before.
Depending on the circumstances, there may also be the option of allowing the Chapter 13 case to be dismissed, and just refilling a chapter 7 case at a later date.
Please feel free to contact a lawyer in one of our New Jersey offices to discuss any Chapter 13 bankruptcy or Chapter 7 bankruptcy questions that you may have. We offer a free consultation.