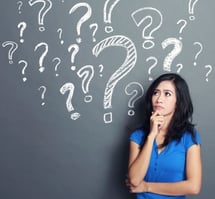 If you have recently gone through a bankruptcy proceeding, you may be wondering why you are no longer receiving monthly mortgage statements for real property. Unfortunately, a bank is not forced to send you monthly statements once you have discharged your debt for the mortgaged property. In fact, once a mortgage is in default even outside of bankruptcy, the lender does not need to send monthly statements.
Is There a Way to Keep Getting Mortgage Statements in Bankruptcy?
The only way to force a lender to continue to send monthly statements during and after the bankruptcy process is if Debtors are curing the arrears on their mortgage and maintaining their mortgage payments through a chapter 13 or a chapter 11 bankruptcy. Please see this nolo.com article for a detailed discussion of this issue and your potential options.
Contact a New Jersey Consumer Debt Attorney
If you are considering bankruptcy, contact a lawyer so you can be guided accordingly as to what your options are and what option is best for you. The bankruptcy process can be difficult to navigate, so it is important that you have someone representing you who is familiar with the process to make sure everything goes smoothly.