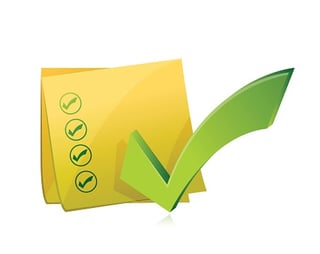 Today, it is rare for residents in New Jersey to not have a credit card. Whether they use it regularly, in an emergency or just to collect points, credit card holders should understand what it means to have credit card debt. While it is often okay to have some credit card debt, if the amount of debt on a card gets out of hand, consumers should understand how to address their debts and obtain debt relief.
Six Common Techniques to Obtain Debt Relief:


How can consumers address credit card debt? While there are various methods to address consumer debt, there are six common techniques used by debtors to obtain debt relief. These methods could help them maintain their finances, get a better grasp on their debt situation, reduce their debt or eliminate their debts altogether.
First, debtors could try paying off the most expensive balance first followed by the next most expensive debt.
The next method debtors may try is the snowball method. This requires the debtor to pay off the smallest to the biggest debts first no matter the interest rate of the debts.
Third, the debtor could do a debt transfer. This means transferring the debt or debts on a credit card or multiple credit cards onto a new card with a lower interest rate. This could help the debtor to reduce debts caused by interest charges.
A fourth option is keeping debt where it is. Moving it around could cause the debtor to think they have done something, and thus cause more spending.
Next, a debtor could go into their savings in order to pay down their debts.
Lastly, the debtor could grow their emergency fund so they do not use a credit card when an emergency occurs.
While these methods could help a debtor handle their financial problems, this may not eliminate them or prevent them from growing later on. Because credit card debt could get overwhelming and cause major hardships, debtors should be knowledgeable about bankruptcy. Filing for bankruptcy could help a debtor eliminate some or all of their debts. Therefore, debtors should seek to understand the costs and benefits of the bankruptcy process.
If you need help with credit card debt, contact a debt relief attorney today.
Source: Bankrate, "6 ways to pay off credit card debt"