We're Problem Solvers
Considering bankruptcy? Have a recent injury? Worried about the complications of law? At Scura, we're problem solvers who know the right approach to your dilemma
Listen to Our Clients
Are you still uncertain if we're right for you? Take a moment to listen to the testimonials of our former clients.
Experience You Can Trust
Working with Scura means working with attorneys who, after years of experience researching law, know the path to your solutions.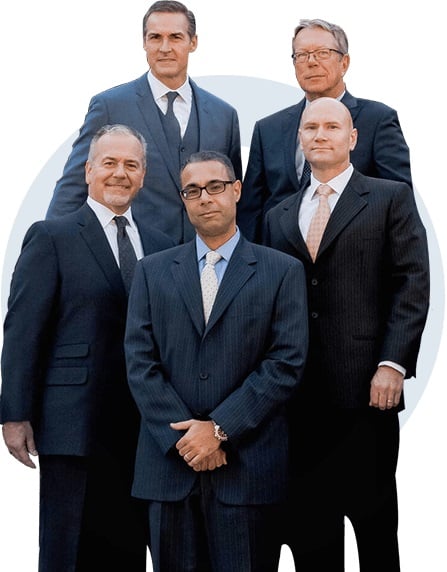 We are New Jersey lawyers with experience you can trust
Our team handles all types of bankruptcy, personal injury, estate planning, real estate law and litigation cases. We are ready to journey with you towards resolution and ensure that you get the best legal representation available in New Jersey.
We believe you deserve excellent representation
Life happens. There are challenges you could not anticipate that arise and threaten to derail you and your family. Who you select to represent you in these challenging circumstances can make a world of the difference. Contact us today and le us know how our team can help you navigate your case successfully.
139
5-Star Reviews on Google
Other Services We Provide Expertise In:
Bankruptcy & Personal Injury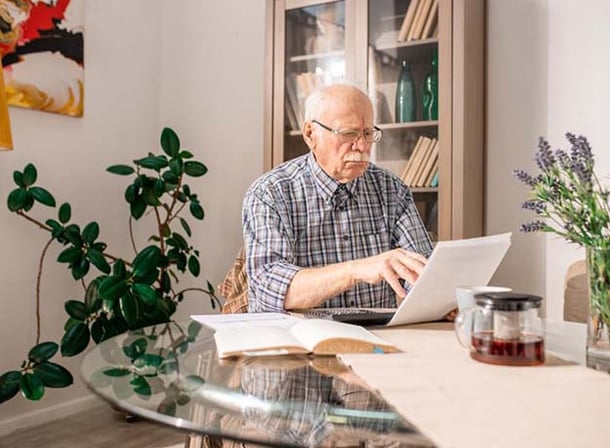 Bankruptcy
We understand that bankruptcy can be scary. You need a New Jersey bankruptcy lawyer you can trust to guide you on this unplanned journey. We will work with you to determine the best direction to take for filing bankruptcy based on your situation. Unlike other firms, we help individuals and businesses proceed with all types of bankruptcy: Chapter 7, 11 and 13 Bankruptcies. We can advise you on the best options for filing bankruptcy in New Jersey. Call our experts today to discuss your personal or business bankruptcy.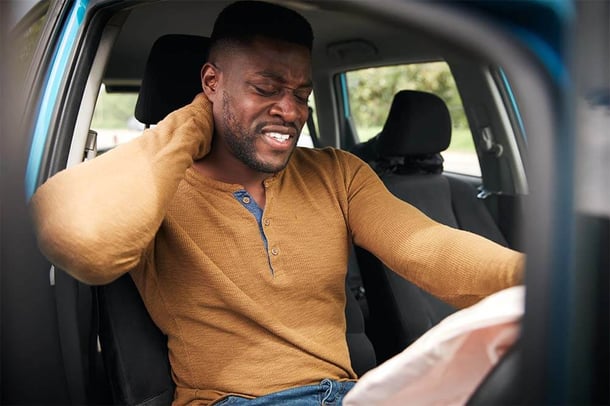 Personal Injury
Have you or a loved one recently suffered a serious or catastrophic injury? Are you facing an insurance company whose best offer won't even begin to compensate the losses your family experienced, both financially and emotionally? It may be time to find yourself an experienced personal injury lawyer. Choosing the right New Jersey personal injury lawyer can make a significant difference when it comes to you getting fair compensation for the harm that you have experienced. You deserve an advocate in your corner who will represent you with compassion. We will take on insurance companies with determination so you can rest with peace of mind as you move forward.
What our clients say

"John and his Father have represented my company's and I personally for over 30 years. The attention, professionalism and character I have had the luxury to experience has been impeccable. I would highly suggest them for any and all of your attorney needs !! William G.C. McKee ||"
*Results may vary based on your particular facts and legal circumstances.
Billy Mckee

"I can't recommend John Scura and his firm enought! From the secretaries to the paralegals and up everyone has been amazing. I have been working with him the past 3 years and have unfortunately had to deal with many other attorneys in the past and John is the absolute best!"
*Results may vary based on your particular facts and legal circumstances.
Danielle Decker Fasolo

"Best law firm place ever. John Scura and his team had helped me and my family with many cases in the past. You never feel like you taking to a lawyer but to a brother, a friend. I reached out to them after 11 years to get help with a samll situation and surely, John remembered me like it was yesterday. Please don't look Any further if you are trying to solve a case. 😘😘😘😘😘🙏🙏🙏🙏🙏"
*Results may vary based on your particular facts and legal circumstances.
Hani Tabet

"I had the pleasure of having Mark Matri assist me with a legal matter. This was my first experience having to need a lawyer and I couldn't have chosen a better one. I am a disabled veteran and I suffer from terrible anxiety. Mark spoke to me like a friend right from the start and put meat ease. We worked together throught the issue and the outcome was in my favor. A huge thanks to Mark Mart. I highly recommend!"
*Results may vary based on your particular facts and legal circumstances.
Joe Muth
Contact Us to Schedule a Consultation
Contact Us to Schedule a Consultation
By submitting this form, you agree to receive text communication from Scura, Wigfield, Heyer, Stevens & Cammarota LLP.
Or Call us
888-412-5091
(toll free)