Areas of Expertise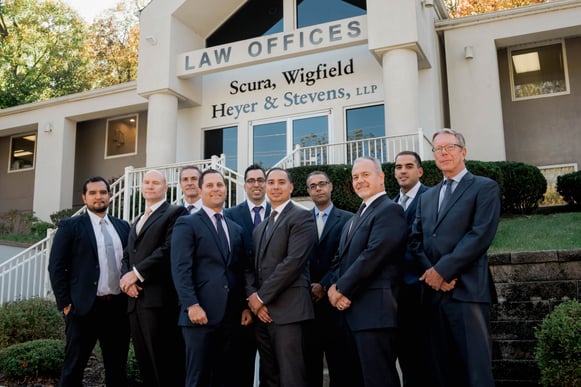 Our attorneys have extensive experience in the following areas of the law:
Bankruptcy: Whether you need to completely eliminate your debt through Chapter 7 bankruptcy, or need to reorganize your credit payments through Chapter 13 or Chapter 11, we are well qualified as a full-service bankruptcy law firm for people in these and other New Jersey counties:
Passaic County
Hudson County
Essex County
Bergen County
Morris County
Sussex County
Personal injury litigation: We will fight aggressively to ensure that the insurance company fulfills its obligation to pay full and fair compensation for your injuries.
Employment law: It's against the law, but discrimination and harassment happen every day in the workplace. We represent employees who have legitimate claims against the illegal actions of their employers.
Corporate transaction law and litigation: From establishing a small business to major purchasing agreements and resolving shareholder and contract disputes, we have the commercial law experience to resolve the most complex business matters, including corporate divorce.
Estate planning and Administration: We can help you protect your assets through a will, trust, healthcare power of attorney, living will or other estate planning legal instrument.
Elder Law and Medicaid Planning:
We can help you with planning as well as
processing applications. We walk through every phase of the process with you.
Real estate: We represent the legal needs of buyers and sellers of commercial and residential real estate throughout eastern New Jersey.
Our attorneys and staff believe that our clients' interests and concerns come first. We are determined to maintain the high-quality work ethic for which we are known. We are able to handle a large caseload while maintaining the same level of effective performance for our clients. We never lose sight of the basic premise that you come first.
Call or E-mail Our New Jersey Law Firm
Contact one of our lawyers today for a free initial consultation. We have offices in Wayne and Hoboken to serve you better.
Se habla español
Tenemos asistentes bilingües que hablan español. Por favor llamar para una cita hoy.