Do I have a personal injury claim?

Have You Been in an Accident?
Have you been in a car accident? Have you tripped over construction equipment or a broken sidewalk? Did a tree fall on your house? Did a medical professional injure you as a result of malpractice? While you might feel helpless, you might be in need of a Personal Injury lawyer to help you get the money you need to get your life on-track.

Did I Suffer An Injury?
Being injured can be a traumatic experience. It interrupts the flow of your life with undue pain, unexpected medical bills, and time off from work. It is even worse if someone else is responsible for your injuries.

What Can We Do to Help?
The Personal Injury attorneys at Scura can help fight insurance companies to get you the money you need. Whether it will require a settlement out-of-court or taking the matter to trial, we can help you receive the money you need to pay for all calculable and non-calculable damages.
Have you or a loved one recently suffered a serious or catastrophic injury? Are you facing an insurance company whose best offer won't begin to ease the losses to your family, both financially and emotionally? It may be time to find yourself an experienced personal injury lawyer. Choosing the right personal injury lawyer can make all the difference in the world when it comes to you getting fair compensation for the harm that you have experienced. Knowing that you have an advocate in your corner who will represent you with compassion yet take on the insurance company with determination can help give you peace of mind as you move forward.
Types of injuries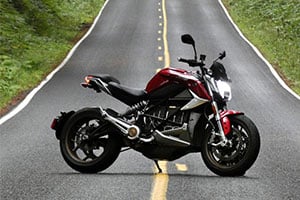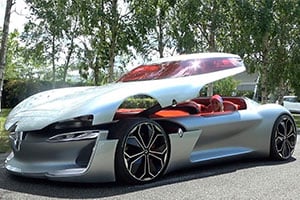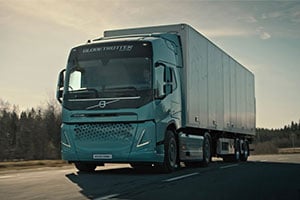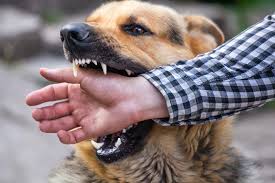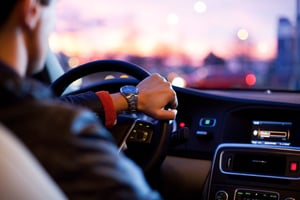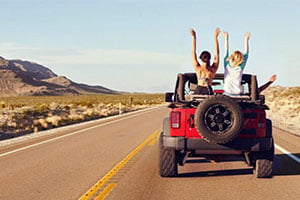 Do I have a Personal Injury Claim?
To determine if you are viable for a personal injury case, there are a few things you must be able to prove first.
Did you suffer an injury?
To bring a personal injury claim or lawsuit to court, you must have suffered a personal harm, whether it be physical or psychological. The term "injury" includes, but is not limited to, broken bones, herniated discs, back injuries, neck injuries, nerve injuries, slipping and falling and receiving a concussion in a restaurant, breaking your arm in a store, or severe insomnia, anxiety, and depression after a devastating automobile accident. Many times, these injuries result in extensive medical treatment, surgeries, paralysis and other problems.
Was the responsible party negligent?
To file your claim, your injury or injuries must come from the negligence of another person or entity, such as a government agency or business. This means that the person or entity acted in a careless fashion, caused your injury, and will be held responsible or "liable" for them. Negligence is defined as the failure to behave with the standard of care a reasonable, responsible person would have exercised under equivalent circumstances.
Are there recoverable damages?
Recoverable damages, be they financial and/or personal harms, can be remedied by monetary damages. If the entity or person acted in a negligent manner, the court or insurance company may award you a certain amount of money. These damages can be economic, such as lost wages and medical bills, or noneconomic, such as suffering, pain, and diminished quality of life. While economic damages are easier to calculate, noneconomic can be more difficult, which our team can handle and create reasonable estimates for your case.
Was the responsible party negligent?
Injury and accident lawsuits can take on numerous forms. Regardless of the specifics, the standard stages of your case will remain constant. See below:
Our law firm has a team of experienced attorneys dedicated to helping injured people solve their legal problems. Many of our clients that we help have suffered serious and catastrophic injuries in motor vehicle accidents (accidents which may involve truck, bus, motorcycle, pedestrian, and/or bicycle), construction accidents, slip-and-fall accidents and dog bite incidents.
We work as a team to help clients through their problems, using the best case-management technology available. Because insurance companies will try to take advantage and pay as little as possible, choosing a law firm with strong personal injury lawyers willing to fight for you is essential.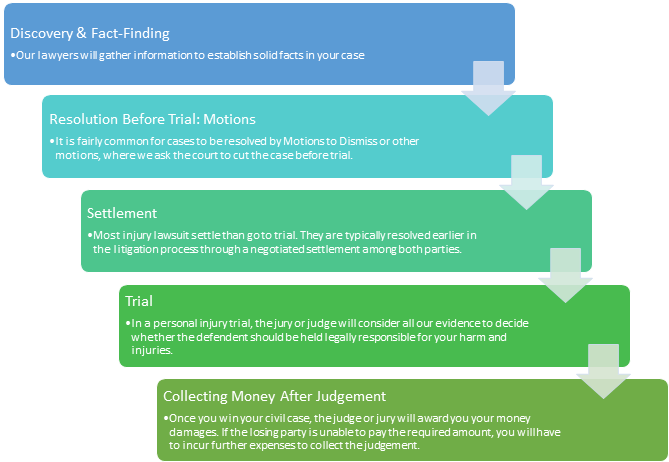 If it going to trial is necessary, you can trust our firm to use cutting edge technology to better present your case to juries so they will understand your problems and experiences. Our team consists of attorneys, investigators, and paralegals with access to the necessary resources and technology.
Our personal injury lawyers understand that the best way to present your case to juries is in an auditory-visual manner, appealing to both sight and sound of jurors. The old world of lawyers just droning on and on to a crowd has passed. Effective persuasion using modern technological tools is essential to win personal injury cases in the way they should be won.
Call our offices in Wayne, Hoboken, Hackensack or Newark at 973-870-0434 or contact us online to schedule a free Initial Personal Injury Consultation. With our personal injury cases, we handle them on a contingency fee basis and if there is no recovery there is no fee