According to Bloomberg, the City of Harrisburg's bankruptcy case was thrown out by a bankruptcy court that ruled the city council was not authorized to file the petition for Pennsylvania's capital.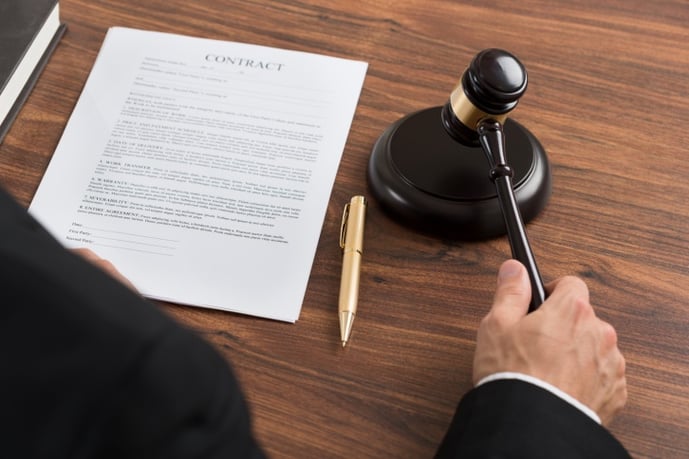 A hearing was held before U.S. Bankruptcy Judge Mary D. France, who heard arguments today in Harrisburg on whether some council members violated state laws last month when they chose to file a bankruptcy petition under Chapter 9 of the bankruptcy code. The Mayor of Harrisburg, Linda D. Thompson, had opposed the filing.
Judge France essentially ruled that for "Chapter 9 bankruptcy to work, all of the branches of the municipality must be on the same page," France said. "Therefore I find that city council was not authorized to file the petition."
The City now faces plans by Pennsylvania to put Harrisburg into state receivership. The City Council is said to be considering an appeal of Judge France's decision.
As a sign of our bad economic times, an unprecedented number of governmental filings have occurred this year: City of Harrisburg, Jefferson County, Alabama and Central Falls, Rhode Island. These filings may start to impact the municipal bond market.