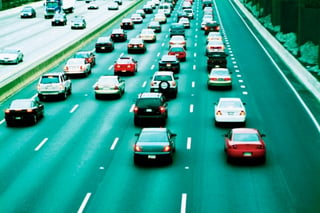 New Jersey residents who drive recognize the reliance placed upon their vehicles to get them to everyday obligations, trips or important events. However, sometimes a vehicle can alter a person's life forever.
Recently, Toyota has reached an agreement with the family of two people killed after their Toyota vehicle hit a wall in 2010. While financial terms were not disclosed, this is just the first of hundreds of wrongful death and injury suits brought against the company as a result of acceleration problems in models of their cars.
The hundreds of pending lawsuits involve the sudden unintended acceleration while operating a Toyota vehicle. After the agreement was reached, Toyota stated that while the company may decide to settle select few cases, there will be some trials where Toyota will defend their products. The lawsuits come on the coattails of a settlement last month worth more than $1 billion, which resolved lawsuits claiming economic losses after the recall of millions of vehicles.
When an individual is killed as a result of the misconduct or negligence of another, a family may bring a wrongful death lawsuit against an individual, entity or, as demonstrated in the instant case, a company. Commonly, children, parents and spouses hold the ability to bring a lawsuit.
While it may seem ghoulish to take part in such litigation because of the death of a loved one, many times it is necessary. A lawsuit may be able to compensate a family with an award of pecuniary damages. This may include the loss of services, support and prospect of inheritance, in addition to medical expenses and funeral expenses. In the case of malicious or severe wrongdoing, some states award punitive damages that punish the wrongdoer as an attempt to deter others from similar behavior.
The loss of a loved one can be a devastating and emotionally overwhelming time for family members. An attorney can discuss legal rights and help lay out all options. While painful to experience, a lawsuit can help to alleviate mounting bills and financial obstacles.
Source: The Associated Press, "Toyota settles wrongful death lawsuit," Andrew Dalton