Receiving timely and affordable medical care is important for New Jersey residents; however, obtaining medical care that is affordable is not always the case when a diagnosis, treatment and surgery are required and a patient does not have insurance coverage. Hospital bills can accumulate and add up to a large outstanding debt. For some residents in New Jersey, medical debt can be a huge burden, causing some to consider debt relief options to escape his or her financial challenges.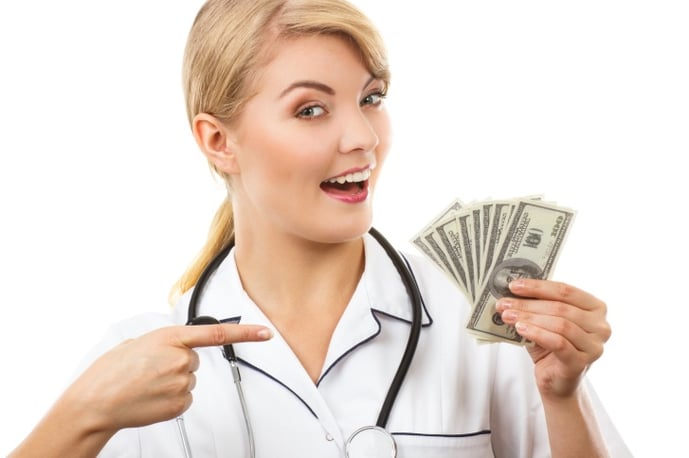 According to a recent study, it was discovered that some hospitals in the United States have been overcharging patients by more than 1,000 percent. The study found that on average that those with the highest markups charged patients 10 times more than what it costs the hospital to provide treatments in 2012.
In addition, the study revealed that on average, U.S. hospitals charged patients 3.4 times what the federal government believes these procedures should cost. This means that when the hospital incurs $100 of costs, the hospital charges $340. The study found that the hospitals most likely to mark up their prices the most are those that are for-profit, urban hospitals that are affiliated with a larger health system.
What does this mean for patients? This often means vulnerable patients incurring massive medical debt because that is their only option to receive the necessary medical care and treatment. While this also causes some individuals to avoid medical services, which could put their life and health at risk, it also leads to people filing for bankruptcy protection.
Filing for personal bankruptcy could be a real option for those suffering from medical debt. It is a debt relief option that could help make a workable payment plan or could help eliminate some or all of the debt. Filing for bankruptcy is a big decision and should not be taken lightly. Anyone in the Paterson area who is considering bankruptcy or other debt relief options should learn about the available options in detail so that they can make a well-informed financial decision.
Source: Yahoo! Finance, "The Hospitals That Overcharge Patients by 1000 Percent," Olga Khazan, June 8, 2015