Scura, Wigfield, Heyer, Stevens & Cammarota Blog
10 Rules to Purchasing Property at Sheriff Sale in New Jersey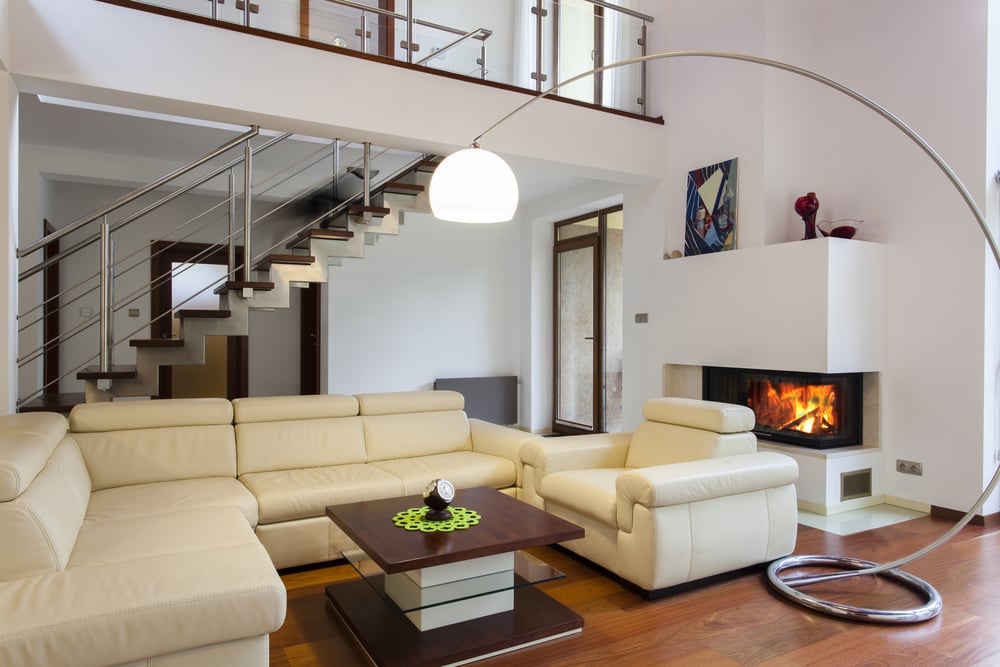 Purchasing properties at a Sheriff Sale in New Jersey can be a great way to get a good deal on real estate but many potential pit falls exist that you must be concerned with. As an investor and attorney, I have purchased, bid and represented others in the sheriff sale process on over 1000s of properties. Below is a list of general rules I follow in purchasing or advising other investors on the sheriff sale process. However, it is also a complex process that requires careful consideration and planning. In this blog, we will outline some strategies for purchasing properties at a Sheriff Sale in New Jersey to help you make informed decisions.
Follow Rules to Make Sure You Obtain Best Deal in Buying Foreclosure
1. Research the Property: Before making a bid, it is important to research the property thoroughly. This includes checking the property's title, assessing its condition, and considering its potential resale value. You should also be aware of any liens or outstanding debts on the property.


2. Get Pre-Approved for Financing: Before bidding on a property, it is important to get pre-approved for financing. This will give you a clear idea of how much you can afford to spend and will help you make a more informed bid.


3. Attend some Sales before trying to bid for the first time: It is a good idea to attend the Sheriff Sale in person before ever bidding so that you can get a feel for the the bidding process.


4. Know the Bidding Process: It is important to understand the bidding process before making a bid. The bidding typically starts at the outstanding mortgage balance and increases incrementally until a buyer is chosen. You should also be aware of any bidding restrictions, such as a minimum bid amount.


5. Set a Budget: Before bidding, it is important to set a budget and stick to it. This will help you avoid overbidding and ensure that you are not over-extending yourself financially.


6. Consider the Risks: It is important to consider the risks associated with purchasing properties at a Sheriff Sale. This includes the potential for liens and outstanding debts, as well as the potential for costly repairs and renovations.


7. Work with an Attorney: Working with an attorney who is experienced in real estate transactions can be helpful when purchasing properties at a Sheriff Sale. An attorney can assist you with the bidding process, as well as with any legal issues that may arise.


8. 65% Rule: Have the market value analyzed and never pay more than 65% of the low range of the market value. You must keep a cushion of equity for all of the potential problems that may arise.


9. Vacant or Occupied: You must do your best to determine if the property is vacant or occupied. If the property is occupied, you must factor in a minimum of an extra 6 months of holding time. This is an average and could be longer or shorter but there are always delays in obtaining possession of the property when it is occupied. If the former owner is occupying the property, it is easier to have the former owner removed than a tenant of the former owner. If it is a tenant, it is much more difficult to have the tenant evicted as New Jersey is governed by the Anti Eviction Act and that tenant has substantial rights. Many times, you are better off offering the tenant or former owner money to leave peacefully and quickly.


10. Listen Carefully To Announcements: At the Sheriff Sale, the banks will typically hire an agent to appear and make the announcements at the sale on that particular property. The bank's agent should be announcing any prior liens or liens that the sale is subject to.

Technology Makes Due Diligence in Purchasing Properties at Sheriff Sale in NJ Much Easier
The technology and information today are so valuable and quick. The 21 counties in NJ all have some type of website with updated information on sales for each week. Below is list of sites in the counties.
In addition, sites with information on values is readily available, such as Zillow or Epraisal. New Jersey itself has valuable sites njtaxrecords.com.
For a listing of any foreclosures filed in your area in New Jersey njlispendens.com updates any filings daily. Some of these sites you must pay a subscription, but they are well worth it if you are going to invest in distressed properties on a regular basis.
What if Your House is Coming Up For Sheriff Sale and You Are the Owner In NJ
Our firm represents homeowners trying to save their house from a foreclosure. You have many options in New Jersey to save your house with bankruptcy and non-bankruptcy alternatives. Bankruptcy plans of reorganization under Chapter 13 or Chapter 11 are a great way to strategize and catch up on mortgages or restructure debt on properties. Remember to seek out an attorney immediately after receiving foreclosure notice and before a sheriff sale. You can save your home anytime up to the Sheriff Sale in New Jersey. Unfortunately, after a sheriff sale your options are very limited, and you will most likely lose the property.
In conclusion, purchasing properties at a Sheriff Sale in New Jersey can be a great way to get a good deal on real estate. However, it is also a complex process that requires careful consideration and planning. By following the strategies outlined above, you can increase your chances of success and ensure that you make informed decisions.
If you are a homeowner at risk of losing a property, please reach out to our New Jersey attorneys and we will discuss on the phone your options free of charge.

John fights hard for his clients and tries to educate them so they understand what is going on with their particular legal problem. John has been Certified by The Supreme Court of New Jersey as a Civil Trial Attorney. Whether it is a personal injury case, bankruptcy case, litigation case or other type of matter, John wants his clients to participate in the decision making process toward solving their problem in the best way possible.
Share Article
Need Help? Contact Us Today!