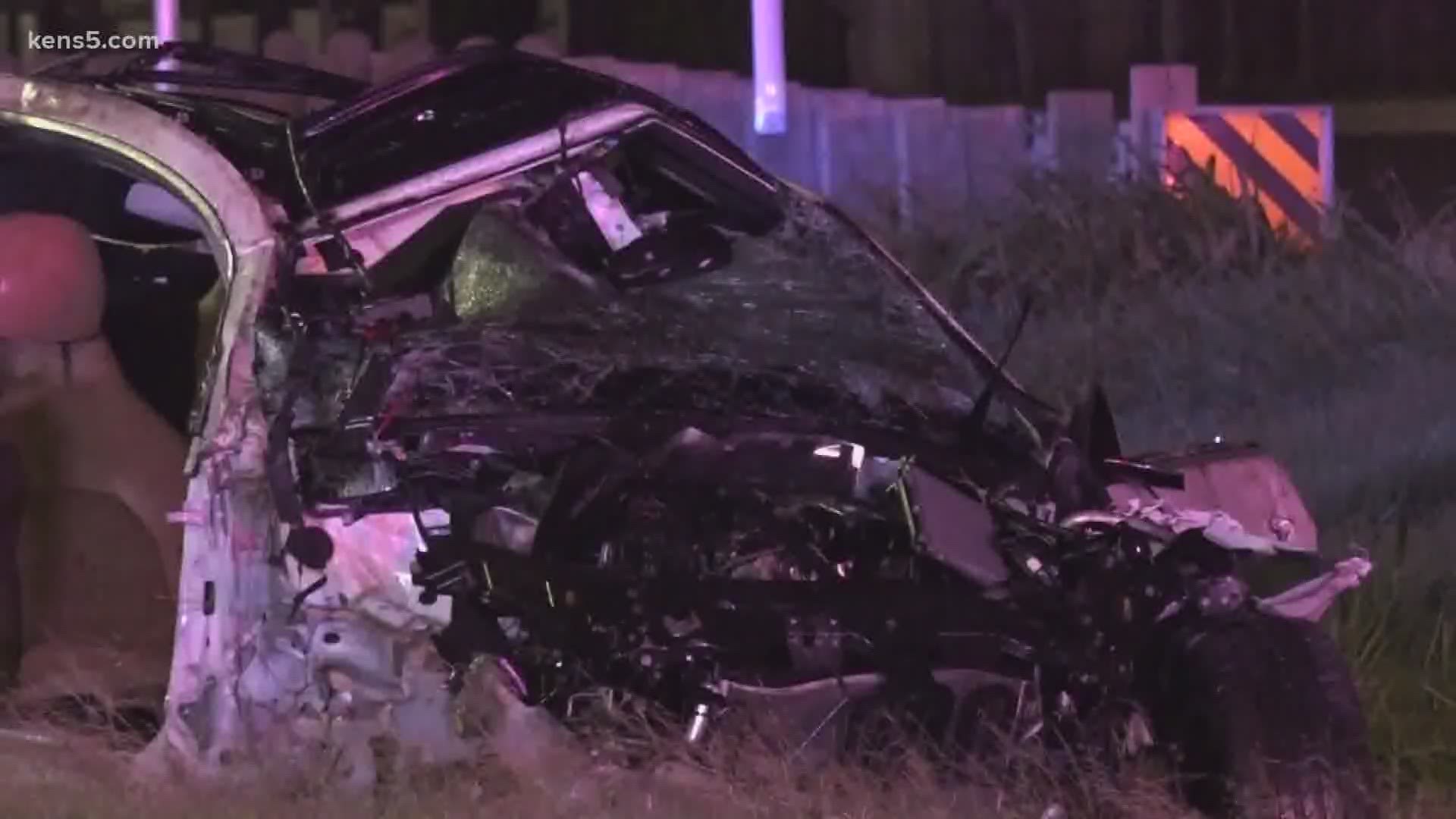 In New Jersey, understanding PIP coverage is essential, as it might be required to protect yourself when you need medical coverage. To illustrate how, consider this: the worst has happened: you are in a car accident. You need immediate medical attention. The first thought that races through your mind is that question you always ask when you're hurt: will your insurance decline to cover your immediate injuries. The reality is that several of us are injured behind the wheel. We often do not understand the complex laws surrounding personal injury to fully understand your rights.

Most specifically, when dealing with Personal Injury Protection Coverage – or PIP – we do not know for sure how it can help us in the event of a worst-case scenario. You might have heard of No Fault or At Fault accidents. While on the outside these can sound drastically different, it might be hard to determine what damages can count as a No Fault claim as opposed to what an At Fault claim is.

All of these concepts might sound complicated, but in practice they are far more straight forward than you might believe. If you are unsure whether your insurance will cover you or if you have to fight for damages, let us shed light on both concepts, when both apply, and how to get the money you need to recover after an accident.