Scura, Wigfield, Heyer, Stevens & Cammarota Blog
Bankruptcy Means Test May Be Unfair for Bergen County Residents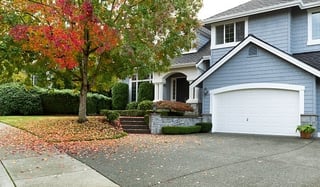 The starting point for any "Means Test" analysis is a determination of the debtor's household income in comparison to the median income. Only those debtors with income above the median income are required to complete the Means Test and below median income debtors that have filed a chapter 7 bankruptcy, have presumptively filed in good faith. The median income varies by state, but not by region or county. Anyone that lives in New Jersey can attest the income earned in Bergen County is dramatically different form southern New Jersey Residents. A person earning the same income in Vineland may feel rich but could hardly pay their bills in Paramus.
For more information on local bankruptcy in the state of New Jersey, check out our Bankruptcy Frequently Asked Questions page.

I have a passion for what I do. There are few things I enjoy more than helping good people and viable businesses find solutions to overwhelming debt.
Share Article
Need Help? Contact Us Today!