Scura, Wigfield, Heyer, Stevens & Cammarota Blog
Filing for Bankruptcy is Exciting!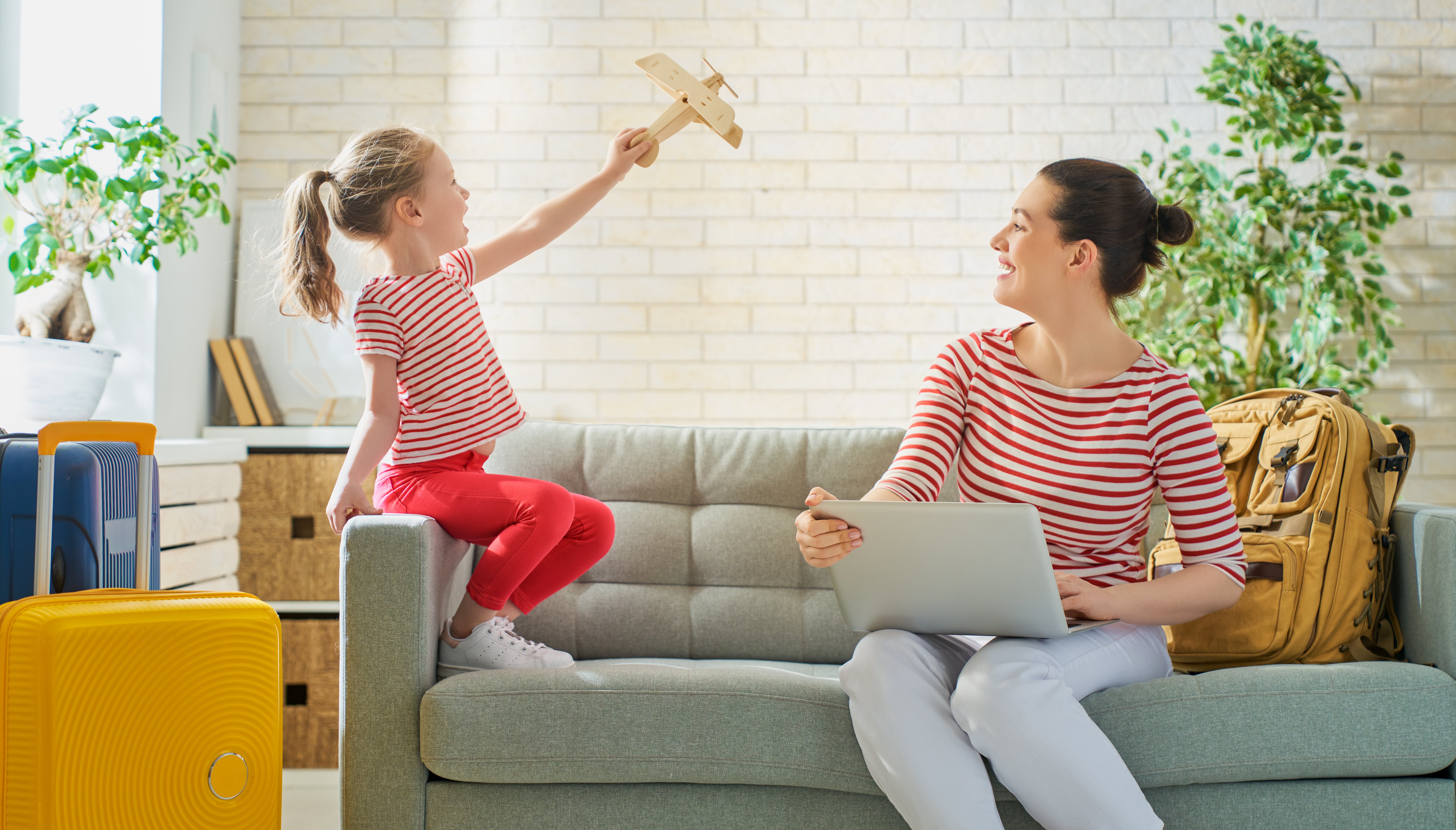 I am often asked how I can be so optimistic when my job is working with people going through perhaps the most difficult time in their lives. It's easy: my job is to make things better. I am a professional problem solver. Not only do I get to unburden my clients from overwhelming debt, but I get to them how to get the most out of the fresh start bankruptcy provides. Who hasn't wanted a do-over? This time, with right mindset, wisdom earned from their experience, and God willing no unfortunate circumstances, the future is cheery.
Budgeting is Fun
Preparing for the bankruptcy filing forces us to think about income and expenses. Surprisingly, this may have been the first time for many families to put pen to paper and really get an understanding of where the money goes each month. Schedules I and J of the bankruptcy petition require us to project income and expenses for the next year. Very few of my clients have a good understanding of what their household expenses truly are. In most cases, my clients significantly underestimate necessary and ordinary expenses: groceries and entertainment are two of the most commonly understated and make up a much larger piece of the pie than most would believe.
Going through the income and expenses with my clients while completing the bankruptcy petition is always eye-opening. This is when my clients start to think about what life will be like after bankruptcy. No longer saddled with more debt than they can afford to pay, we can start to plan about moving forward. We can reflect on what happened to cause the bankruptcy, and how to prevent it from recurring. It is now time for some good habits and better priorities.
How can consumers budget after bankruptcy? Budgeting can be challenging for some, especially if they never spent much time learning about it in the past.  The bankruptcy preparation gave us a good estimate of what future expenses are anticipated to be. To get a better picture, I recommend keeping records and recording actual expenses for a least a couple months. I know this can be tedious and time consuming. I know, because I do this myself and have for years. (Be careful, however. You don't want to strain your relationship with your partner because he or she isn't as obsessed as you may be about keeping track of every dollar spent.) While it could be difficult to initiate and keep in one's everyday life, being aware if you are staying in your budget is a useful tool when it comes to dealing with spending and avoiding future financial pitfalls.
The Federal Trade Commission has a budgeting chart that may be a very useful tool for consumers who have recently filed for bankruptcy. This chart helps consumers visualize their debt to income ratio and how their spending relates to their income. Lastly, this chart may help consumers note their necessary spending such as housing, food, transportation, health, credit cards and other expenses.
Plan for the Future
Now that you have a budget and are building wealth, let's do some basic estate planning. Creating an estate plan is one of the most important way you can protect your loved ones and give yourself peace of mind. Key documents include a will and perhaps a living revocable trust. This is also good time to think about making sure you have sufficient life insurance and creating a durable power of attorney (POA). A POA can provide authority for a trusted friend or relative to act on your behalf in the event you are unable to, or simply for your convenience.
Careful consideration must be paid to who you elect to be your agent and what authority you wish to bestow on your agent, or agents, through the POA. A POA has to be carefully drafted to not only make sure the agent stays within those boundaries you set out, but also that explicit authority is recited in the POA so that your agent is able to perform in accordance with your intent and that the POA is in a form acceptable to those who will be directed to assist your agent in his or her performance (financial institutions, for example, are particularly stringent on the form and content of the POA).
A non-lawyer may think a broad statement such as "…full power to act in, deal with, manage and conduct all of my estate, affairs and property of every kind and in every manner …." really permits an agent to do anything. Ah, alas, legal documents are rarely as simple as it may appear. Using online forms or reliance on web-based alternative legal provides may seem straightforward, but hiring a professional helps guarantee that the right questions are asked and the right answers are found. My office provides our bankruptcy clients with a free consultation with someone from our estate planning group to help get our clients thinking about their and their family's future.
Obtaining medical directives that assist family members and medical personal of your desired medical care is typically part of estate planning. An advance medical directive, aka a living will, details the type of medical procedures that you do or do not want, as well as intent for end-of-life care. This document will ensure that your choices are followed if you cannot advocate for yourself. A healthcare proxy, which should include a HIPAA release clause, appoints someone you trust to act as your agent in conveying your healthcare wishes. The healthcare proxy and advanced directive may seem simple enough, but it is the unasked questions that can lead to unintended results later when these documents are put to the test.
If you haven't given much thought to what type of medical care you would prefer, the American Bar Association's Toolkit for Health Care Advance Planning is a useful guide. https://www.americanbar.org/groups/law_aging/resources/health_care_decision_making/consumer_s_toolkit_for_health_care_advance_planning/
Will Bankruptcy Cause My Credit Cards to Be Canceled?
The Bankruptcy Court doesn't require a creditor to cancel credit cards, but most assuredly, the creditor will terminate the loan agreement. Many people are concerned about this. How will they travel, what will happen in the case of an emergency, how will they be able to rent a car, or make online purchases? It is because these concerns arise nearly every day that I don't have credit cards of my own. I manage just fine, I tell them.
The goal post-bankruptcy is to live within your means and have some savings built up in the case of emergency. A debit card is all that is needed to rent a vehicle, travel, make online purchases, and most anything else that can be done with a credit card. I like to get my client's thinking that they don't need credit cards. Nonetheless, creditors will issue new credit cards just a few months post-bankruptcy.
So, what is exciting? This is an opportunity to break a bad habit: i.e. reliance on credit. And the beginning of learning how to live within ones means. It is also the first step to rebuilding credit. Ok, so get the credit card, use it responsible, and pay it off in full each month. Each month that goes by your credit will get better. The bankruptcy does not have as dramatic effect on credit as most people think. You will be able to finance a new car soon after filing and may qualify for a new mortgage loan after as early as a year in a chapter 13 or two years after a chapter 7.
Whether you need to completely eliminate your debt through Chapter 7 bankruptcy or need to reorganize your credit payments through Chapter 13 or Chapter 11, we are well qualified as a full-service bankruptcy law firm. We will help you get through the bankruptcy and help you make the most of the fresh start you deserve. We serve clients throughout New Jersey and New York, but most of our clients are from these New Jersey counties: Passaic County, Hudson County, Essex County, Bergen County, Morris County, Sussex County, and Union County. Call us today at 1-800-798-HELP.

I have a passion for what I do. There are few things I enjoy more than helping good people and viable businesses find solutions to overwhelming debt.
Share Article
Need Help? Contact Us Today!