Scura, Wigfield, Heyer, Stevens & Cammarota Blog
NJ Workers' Compensation Retaliation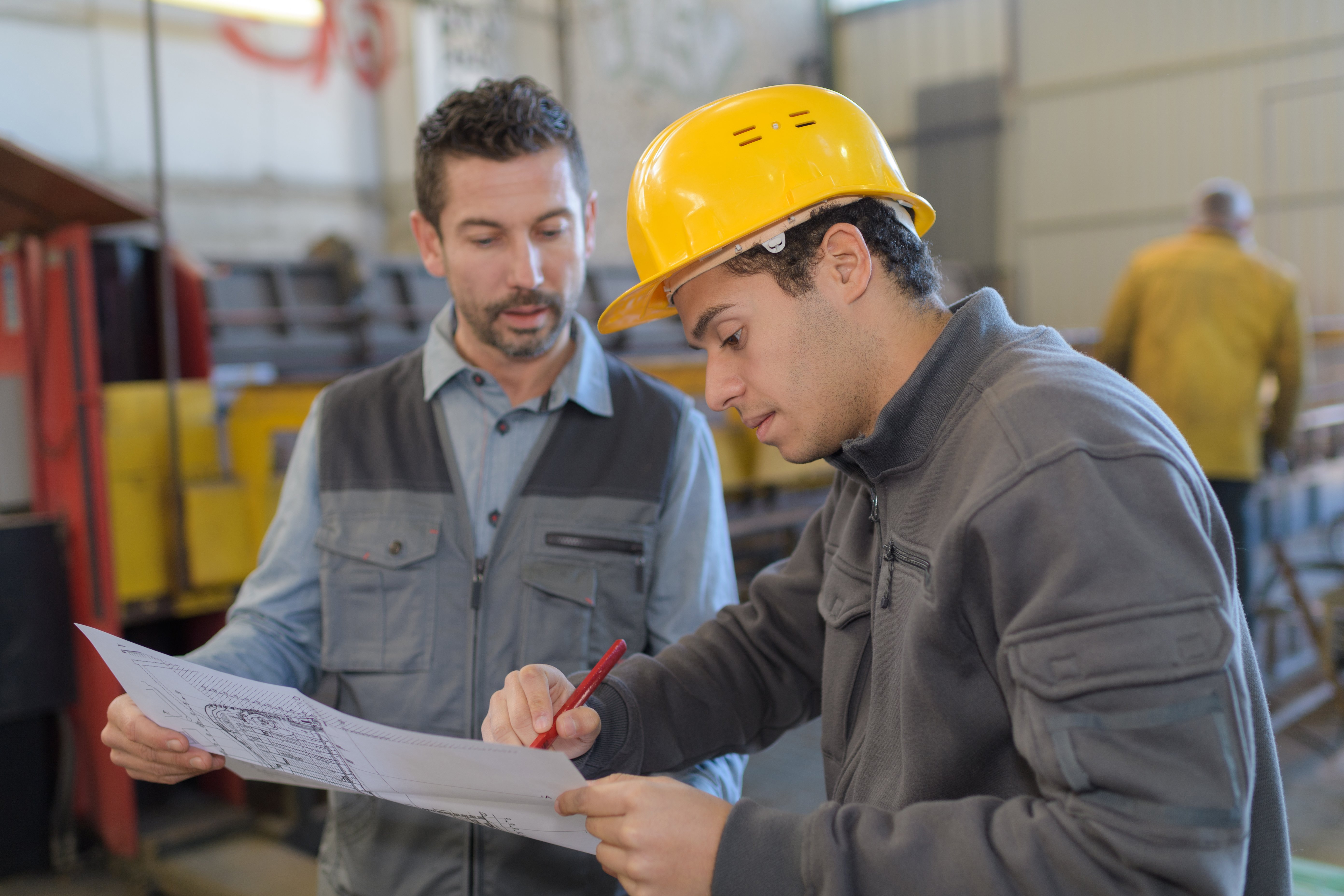 In New Jersey, employers are required to carry workers compensation insurance for the benefit of their employees. When an employee is injured at work, their employers must also offer reasonable accommodations to their employees upon the employees return to work. Under New Jersey law, employers are forbidden from retaliating against their employees for filing any type of workers' compensation claims. However, regardless of these laws being in place, employees still face retaliation from their employers for filing these claims. N.J.S.A. 34:15-39.1.
What are Different Types of Retaliation?
Retaliation in the workplace for filing a worker's compensation, requesting accommodations upon return to work, or taking legal action, can be seen and displayed in many different ways by employers. Some examples of retaliation that employers display is:
Termination of the employment
Demoting or downgrading the employer's position within the company
Withholding and refusing the provide bonuses or salary increases
Reduce the employees working hours / decrease in pay
Transfer the employee to an unwanted location.


Are You Able to Prove Workers' Compensation Retaliation?
In short yes, as an employee you can and have the opportunity to prove that your employer may have retaliated against you for filing a workers compensation claim. In order to prove this, the employees must show that they attempted to make a claim or made a claim for workers compensation benefits, testified, or attempted to testify in any relating proceedings and was retailed against for participating or doing these things. According to Galante v. Sandoz, Inc., 192 N.J. Super. 403 (Law Div. 1983), an employee does not have to prove that a workers compensation claim was filed, the employee must only show that the proper steps to file the claim were taken. As long as the employee gives their employer notice of injury or has proof of inquiring about how to have medical expenses paid for, then that is enough evidence to constitute a claim or attempt to make a workers compensation claim.
Different Ways to Prove Retaliation Cases
As stated above, the New Jersey Superior Court stated that an employee simply has to prove that the proper steps to file a workers' compensation claim were taken. If the employee is able to prove that they were treated unfairly or unfairly terminated by their employer due to the inquiry or filing of a workers compensation claim, then employees should also be able to prove the following:
That the employee is entitled to file a workers compensation claim
That the filing of the workers compensation claim was done properly and within the right time limits
That the employer took negative action against the employee after the filing of the claim
The negative action that the employer took has a direct correlation to the workers compensation claim that was filed.


Are you Being Retaliated Against for a Workers Compensation Claim You Filed?
If you believe your employer is retaliating against you for filing a workers compensation claim for an injury you sustained while on the job, you should contact the attorneys at Scura, Wigfield, Heyer, Stevens & Cammarota, LLP at (973) 696-8391, as the violation of the workers compensation statue and the potential for wrongful termination based on the filing of a workers compensation claim in New Jersey is known as a Pierce claim.
Share Article
Need Help? Contact Us Today!