Scura, Wigfield, Heyer, Stevens & Cammarota Blog
Repossessed Vehicles and Using the Bankruptcy Process to Have Recently Repossesed Vehciles Returned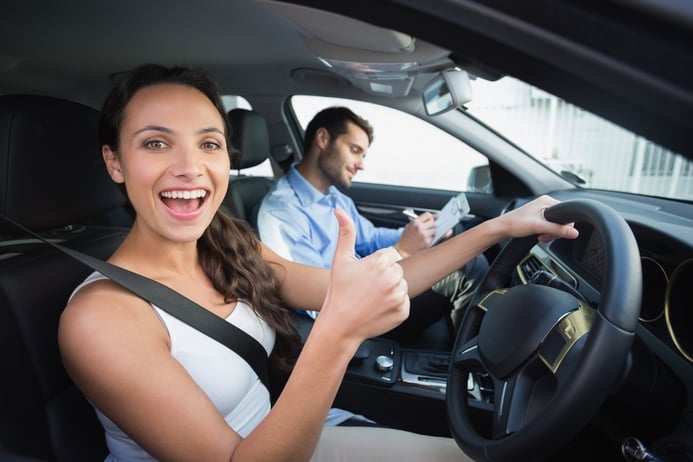 Many individuals have encountered instances when they cannot keep up with payments on their financed vehicles due to circumstances that impact their income or expenses. When individuals cannot make car loan payments, lenders can enforce their rights by repossessing the vehicle with the intent to auction the vehicle and satisfy the remaining balance on the loan through the auction proceeds. If the auction proceeds are not enough to satisfy the remaining balance, the vehicle lender can pursue the deficiency amount against an individual directly through collection efforts and lawsuits.
Can I Have a Recently Repossessed Car Returned to Me if I File Bankruptcy?
The repossession of a vehicle can have a devastating impact on individuals who rely on them for their livelihood, whether it be commuting to their job, managing their children and household or operating a small business. Under certain circumstances, a bankruptcy filing may not only prevent the repossession of a vehicle that is subject to late payments, but it may also allow the return of a vehicle repossessed before the bankruptcy filing.
Pursuant to what are known as the "turnover provisions" of Section 542 of the Bankruptcy Code, upon the filing of a bankruptcy case, a vehicle lender who is holding an individual's car through a repossession must return or "turn over" the car back to the individual once a bankruptcy is filed. The Third Circuit Court of Appeals in In re Denby-Peterson, 941 F.3d 115 (3d Cir. 2019), however, has ruled that the right to have the repossessed vehicle "turned over" to a bankruptcy debtor is not automatic. Procedures must be followed in order to have a Bankruptcy Court rule that an individual's repossessed vehicle must be returned upon a bankruptcy filing.
It is important to act quickly before the vehicle is auctioned by the lender.
We have the expertise to assist individuals and navigate the bankruptcy laws and procedures necessary to have their vehicle restored to their possession.
What Happens After My Repossessed Vehicle Is Turned Over to Me as a Result of a Bankrupcy Filing?



Once an individual files for bankruptcy and seeks a turnover of the vehicle, he or she must still propose a way to pay or "cure" the missed payments that have accumulated as of the date of the bankruptcy filing if they seek to retain the car. Individuals can use a Chapter 13 to propose a payment plan to pay their debts, including missed car payments, and resume regular monthly payments to the vehicle lender. Under certain circumstances, an individual may only need to pay the vehicles value through the life of their Chapter 13 plan. As long as a debtor follows a Court approved plan, the vehicle lender is prevented from seeking possession of the vehicle.
As skilled and experienced bankruptcy attorneys, we can guide individuals through various options available to save their vehicles and help recover a recently repossessed vehicle.
Share Article
Need Help? Contact Us Today!