Scura, Wigfield, Heyer, Stevens & Cammarota Blog
Taking Action After Being Injured by a Dangerous Product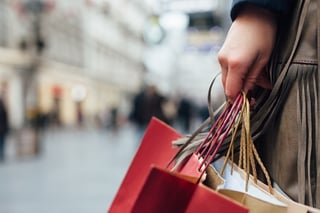 It only makes sense that when consumers in New Jersey purchase a product, they do not consider the hidden risks or dangers the product might possess. Yet every day consumers are injured through no fault of their own by dangerous products. Our law firm understands how manufacturing and design defects could lead to consumer injuries. An injured consumer could suffer greatly from a dangerous product, and they should understand their rights and legal remedies regarding their matter.
Product Liability for Defective Products
A defective product could lead to numerous losses and damages for the victim and their loved ones. This often includes medical expenses, rehabilitation, future medical care, medications, lost wages, accommodations for temporary or permanent disabilities, pain and suffering, loss of companionship and other related damages. Because the list of damages resulting from a defective product is vast, it is important to investigate the situation fully.
Our product liability attorneys understand the importance of determining the cause of a consumer injury. Determining cause helps the victim assign fault, which could result in a product liability claim. This could hold the manufacturer or retailer responsible for the injuries suffered due to a design or manufacturing error.
A Product Liability Attorney Can Help You Understand Your Rights
Consumer injury is an unexpected event, but when it occurs, victims and their loved ones should understand their rights. These situations are time barred, and victims should become knowledgeable about a civil action in order to properly and timely file a claim. The failure to file a claim in time could prevent a consumer from seeking the compensation they need to recover from the injuries they suffered. A product liability attorney from our team could provide more information to injured consumers.
Share Article
Need Help? Contact Us Today!