Scura, Wigfield, Heyer, Stevens & Cammarota Blog
Updating Your Employee Handbook For The Post COVID-19 World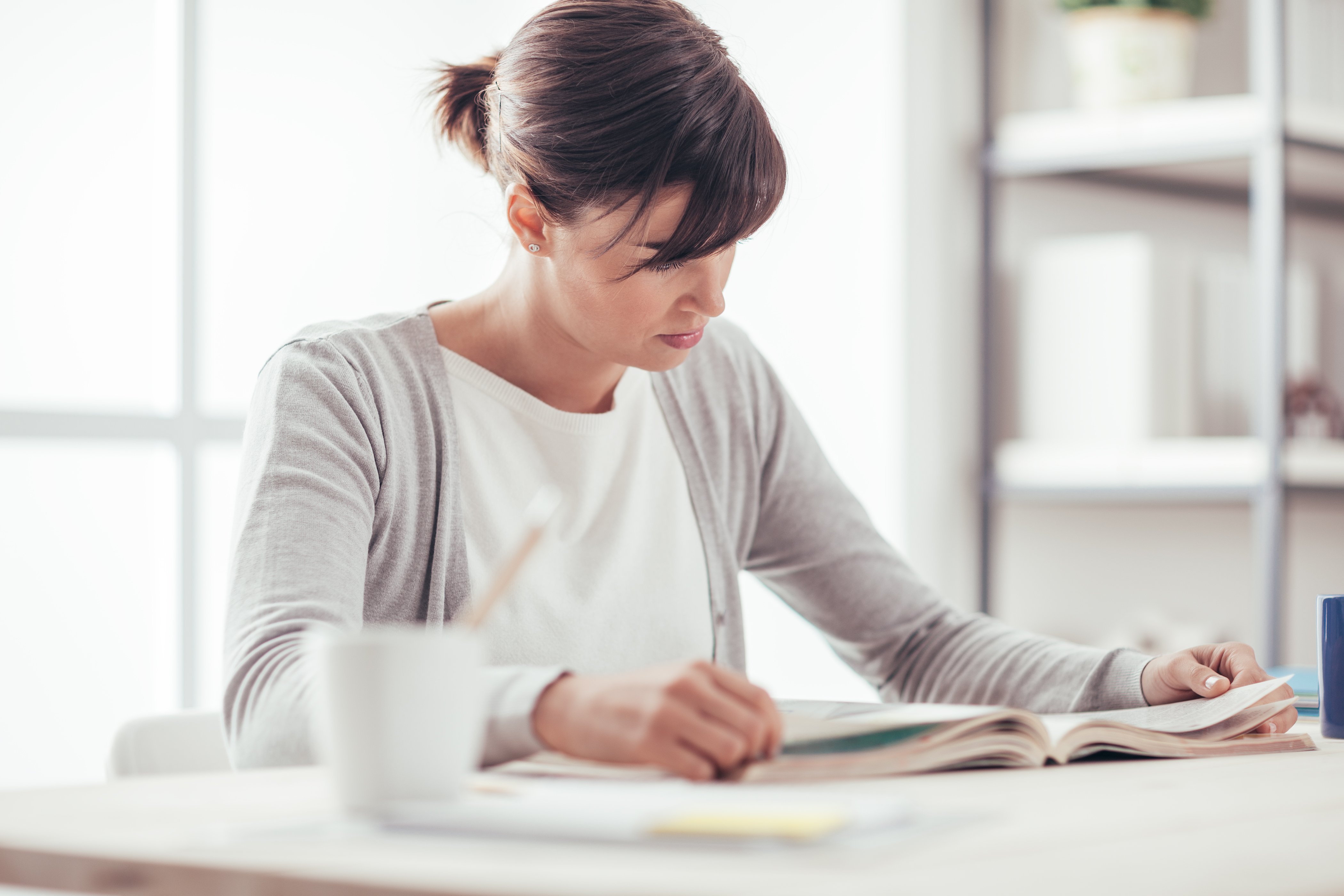 Sometime in the not so distant future, the government shutdown associated with the COVID-19 pandemic will be over and businesses will start to re-open. In anticipation of this re-opening, businesses should use the time to prepare for the post-COVID-19 world by reviewing and updating their employee handbooks. The challenges presented by the COVID-19 pandemic will forever change the manner in which employers conduct business. Therefore, businesses must evaluate their operations to make sure they are prepared for a post-COVID-19 world.
The first step in evaluating your business operations is to review your employee handbook. Not only must businesses address an adequate sick-leave program, they must also consider the impact of the COVID-19 pandemic on the actual workplace itself. On April 16, 2020, the White House provided Guidelines for Opening Up America Again. These guidelines set forth a three-phase process for the re-opening of businesses in the wake of the COVID-19 pandemic. However, the post-COVID-19 world will raise a host of issues that employers must address, including, but not limited to:
Which employees are needed and willing to return to the workplace when operations resume?
Am I capable of accommodating an employee with a health issue who wishes to work remotely following the COVID-19 pandemic?
Do I have an adequate program to capture and record time spent by employees working remotely?
Is my office adequately configured to conform with social distancing requirements?
Can I provide sufficient personal protection equipment ("PPE") for employees and clients if required to do so?
What system do I need to ensure adequate cleaning and disinfecting of employee work-stations?
How can I test employees who are believed to be sick or show COVID-19 symptoms?
What is my chain of command for reporting obligations in the event another outbreak occurs?
Are my employees adequately trained in technology such as videoconferencing?
Do I have adequate accommodation and anti-discrimination programs in place to address employees who cannot wear PPE due to religious or other reasons?
During the current shelter in place mandate, businesses must use this time to not only think of ways to attract more business, but also to address essential functions of that business both now and especially when we are all up and running again. Now is the time to make sure your employee handbook is complete and comprehensive enough to address life after COVID-19. To learn more about addressing issues arising in the post-COVID-19 world, feel free to contact me at cheyer@scura.com or call me at (973) 696-8391, ext. 222.
Share Article
Need Help? Contact Us Today!