Scura, Wigfield, Heyer, Stevens & Cammarota Blog
What Are the Legal Deadline and Expiration of the Official End of the COVID-19 Emergency Orders?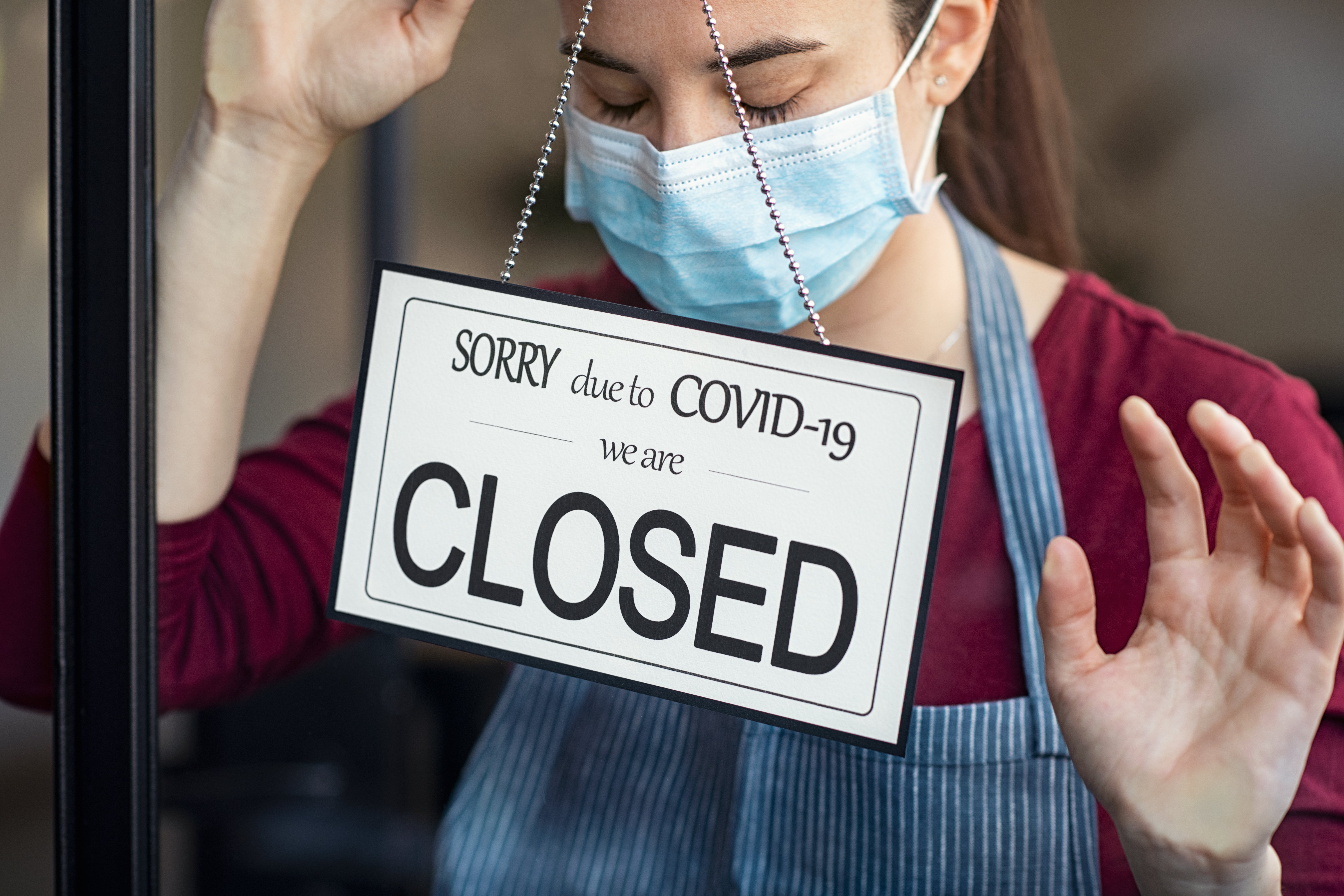 On January 30, 2023, the Biden Administration announced that the two national emergency orders for addressing the COVID-19 pandemic will end on May 11, 2023. The first emergency order was a public health emergency pursuant to Section 319 of the Public Health Service Act. The second emergency order was a national emergency declaration pursuant to Section 201 of the National Emergencies Act. A separate emergency declared by the Department of Health and Human Services, pursuant to Section 564 of the Federal Food, Drug, and Cosmetic Act is not affected by President Biden's announcement and its end date is yet to be determined. In some ways, the announcement of an official end to the emergency period is merely a symbolic one, as lawmakers had already ended various elements of the emergency orders. Nevertheless, there are some considerations of note in regard to changes resulting from the announcement.
The national emergency orders have been in effect since early 2020, as initially declared under the Trump Administration and since extended multiple times by the Biden Administration, and have afforded the Government significant flexibility to modify, extend or waive various administrative requirements and deadlines, including those of Medicare, Medicaid or CHIP programs and general private insurance companies. Congress supplemented those efforts by enacting various legislation, such as the American Rescue Plan Act (ARPA), the Inflation Reduction Act (IRA), the Families First Coronavirus Response Act (FFCRA) and the Consolidated Appropriations Act (CAA). However once May 11, 2023, hits and the emergency period officially ends, much of the flexibility granted by these administrative extensions and new legislation could be coming to an end, as well.
Medicare
More than sixty-million people over the age of 65 or otherwise with long-term disabilities are covered through Medicare. Due to these individuals' high risk of becoming seriously ill due to COVID -19, these beneficiaries received various cost-related benefits while the emergency order was in effect. This included free over-the-counter COVID-19 tests without a co-pay and coverage for certain COVID-19 treatments. However, once the emergency order comes to an end on May 11, 2023, these coverages and programs will end as well. One exception to this, however, will be for certain oral antivirals that, due to changes made in the CAA, will remain under coverage. Because the emergency order is still active until May, Americans are still eligible for free at-home COVID-19 tests until then.
Medicare has also provided expanded telehealth care during the emergency period. These benefits included at-home care, virtual visits through smartphone devices and expanded geographical coverage. Due to recent litigation with the CAA, this expansion for Medicare beneficiaries will not end with the emergency period, and instead continue until December 31, 2024.
There have also been separate considerations for Medicare beneficiaries in effect during the emergency period separate from direct costs or vaccinations. For example, hospitals could waive the three-day hospitalization requirement for Medicare beneficiaries who needed to be transferred to specialized "skilled nursing facilities" due to COVID-19 issues. Additionally, hospitals would also receive a 20% payment increase for treating patients with COVID-19. However, these types of flexibility will end upon the conclusion of the Section 319 emergency on May 11, 2023.
Medicaid and CHIP
As of December 2022, the link that connected many Medicaid coverages to the emergency orders was significantly loosed. Medicaid beneficiaries had received coverage of COVID-19 treatments pursuant to Section 319, but that is no longer the case. The IRA now requires that Medicaid and CHIP programs cover all Advisory Committee on Immunization Practices (ACIP) vaccinations. However, COVID-19 testing and the Medicaid eligibility qualifications are still pursuant to Section 319, and are thus affected by President Biden's announcement. The qualification deadline extensions will end on May 11, 2023, while the free COVID-19 testing services for Medicaid beneficiaries ends on June 31, 2024.
Many Medicaid beneficiaries received expanded telehealth coverage over the emergency period, however, the extent of which has varied state to state. New Jersey was one of the states that provided extended coverage due to COVID-19. Governor Murphy instituted a "pay parity" requirement, which required telehealth services to be reimbursed to the same extent as in-person visits. New Jersey's extension of the reimbursement period for telehealth is currently in place until December 31, 2023.
Private Insurance Companies
During the emergency period, private insurance providers were also required to cover for COVID-19 testing and services for beneficiaries of their health plans. This included reimbursement requirements for out-of-network providers of the same testing and services. However, these requirements will end with the end of the Section 319 emergency on May 11, 2023.
COBRA
Insurance provided by The Consolidated Omnibus Budget Reconciliation Act (COBRA) allows Americans to retain their healthcare coverage if they lose their job in a qualifying way. Pursuant to the 201 National Emergency, various COBRA-related deadlines were extended as they continued to toll for an additional year. The extensions were provided to the pre-established deadlines for:
COBRA Election
COBRA Election Notice
COBRA Premium Payments
COBRA Qualifying Event Notice
COBRA Disability Extension Notice
The relaxation of the pre-established deadlines will end sixty days after the end of the Section 201 National Emergency (May 11, 2023).
ERISA
Through Employee Retirement Income Security Act (ERISA) of 1974, the Department of Labor provides an avenue for medical patients and providers to establish their insurance coverage rights and appeal denials of healthcare claims by insurance companies. During the emergency period, the ERISA extended multiple timeframes pertaining to group health plans, disability and other welfare and pension plans. The goal of the extensions was to minimize the possibility that Americans would lose their benefits due to pre-established timelines. Health plan providers subject to ERISA needed to disregard the emergency period, known as the "Outbreak Period" when considering qualifications. As with COBRA, ERISA deadlines were paused until sixty days after the official end of emergency period. Accordingly, the relaxed deadline will cease sixty days after May 11, 2023.

NJ Attorney with extensive experience on Bankruptcy Law Real Property Law, Litigation, and Immigration Law. Dedicated Associate Attorney at Scura, Wigfield, Heyer, Stevens, & Cammarota LLP.
Share Article
Need Help? Contact Us Today!