Scura, Wigfield, Heyer, Stevens & Cammarota Blog
My Employer has labeled me an Independent Contractor – Am I entitled to Workers Compensation Benefits in New Jersey?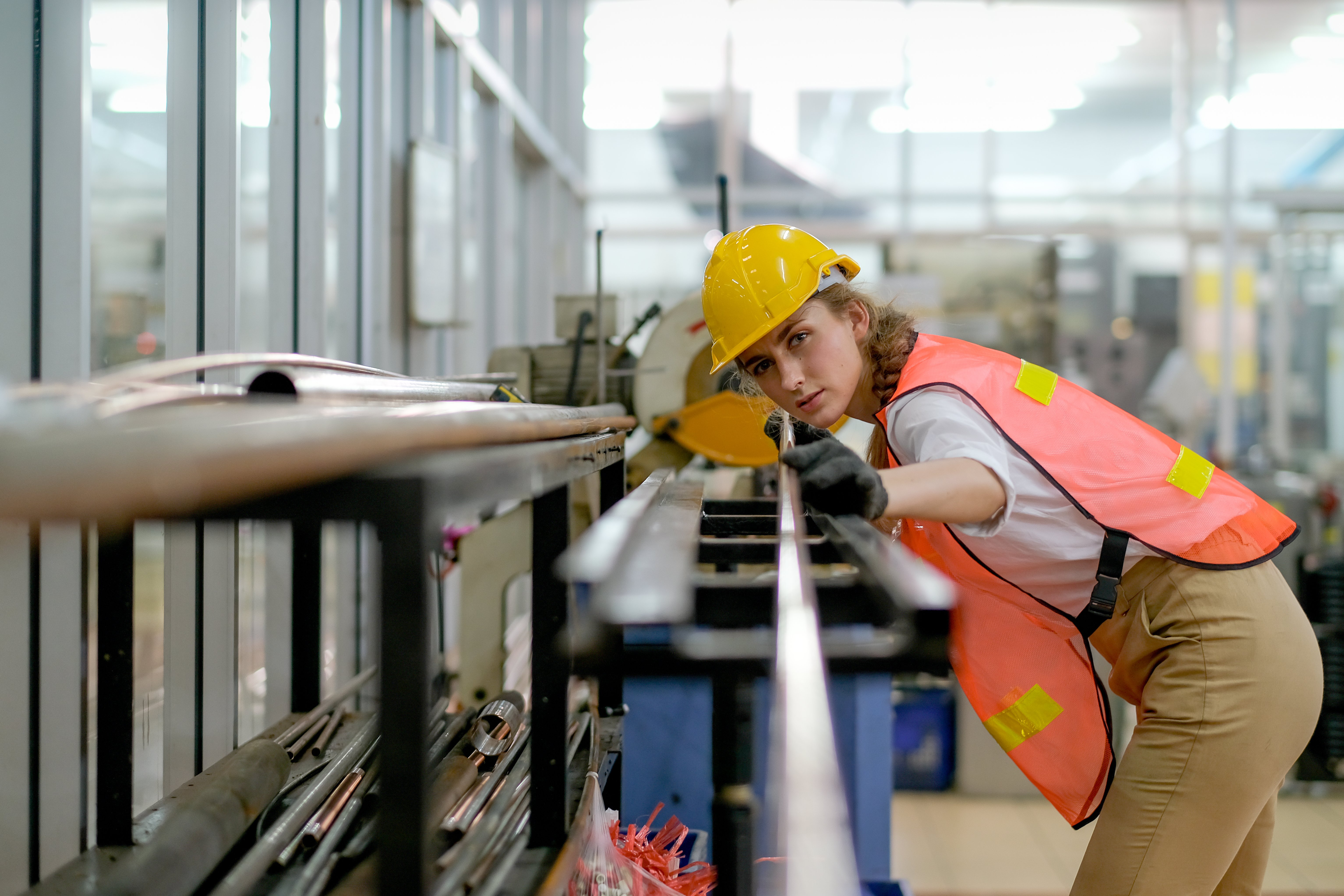 Employers are often attempting to find creative ways to avoid paying workers compensation insurance, premiums, and benefits on behalf of their employees. Some employers have required their employees to sign releases stating that they are in fact independent contractors and not employees of the business. Employers in attempting to deny an employees right to workers compensation benefits have devised plans to stop taking taxes out of an employees paycheck and issue 1099 Forms instead of W-2 Forms. Thus being able to argue that the employee is a true independent contractor and works for himself and is not an employee of the business.
If you are injured at work and your employer denies payment of workers compensation, arguing that you are an independent contractor and thus not eligible for Workers Compensation benefits, your employer may very well be wrong. In New Jersey, employment status is favored over Independent Contractor status. The courts liberally construed the law to cover as many workers as possible under the Workers Compensation Act. Courts will most often look at the real relationship between the parties rather than the tax filing status noted by the employer.
The test in New Jersey for determining whether someone is an employee or independent contractor
Courts have typically utilized one of two tests to determine whether a worker is an employee or an independent contractor. In years past, the employers "Right to Control" was the prevalent test, however, over the years, this test has fallen off and NJ Courts have given greater reliance on the "Relative Nature of the Work" test.
The "controlled test" is based on the theory that an independent contractor is one who pursues a separate business and contracts work according to his own method, without being subject to the control of an employer except as a results. On the other hand, when a relationship is that of an employee/employer, the employee retains the right to control what is done, and the manner in which work is completed.
While no one factor is determinative, it is the totality of the circumstances that ultimately determine the status of the workers. Kertesz v. Korsh, 296 N.J. Super. 146 (1996).
Some factors that have been found determinative that the worker is an employee include:
Employer has the right to exercise actual control over the employee;

Employer has the right to direct the manner of employees work;

Employer may provide the necessary equipment;

Employer has a continual ot routine relationship with employee;

Employer has the right to terminate employee;

Employer has control over hours that employee works;

Employee does not have the right to delegate; and

Employer incurs principal expenses throughout employment.
Factors in determining independent contractor status:
Freedom of the worker to work his/her own hours;

Right to offer services to others;

Worker often furnishes own equipment; and

Worker has the right to work according to his own methods.
Therefore, if you are injured at work and the employer tells you, you are not covered by Workers Compensation Insurance, do not rely on solely on the employers or insurance carrier denial of your claim. Seek the advice of a Workers' Compensation Attorney. As the courts favor employment and insurance coverage over lack of insurance coverage. With counsel and a thorough investigation into your work-related accident and employment situation, you will have an excellent likelihood hood that you will be found to be an employee and entitled to workers compensation benefits in New Jersey.
In the event you have a potential claim or question regarding a work related accident, please contact the attorneys at Scura, Wigfield, Heyer, Stevens & Cammarota, LLP, to discuss your concerns and schedule an immediate office appointment.
Share Article
Need Help? Contact Us Today!