Scura, Wigfield, Heyer, Stevens & Cammarota Blog
Package of Proposed Automobile Insurance Bills May Affect New Jersey Residents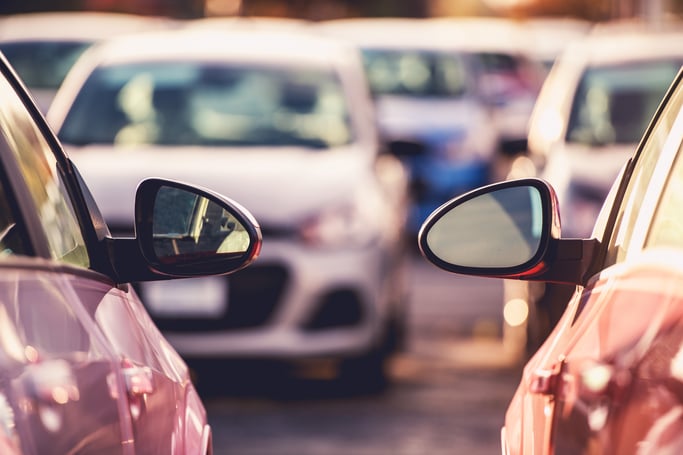 Recent Automobile and Insurance Law Changes
Over the last few years, New Jersey Governor Phil Murphy has signed several bills into law that have affected automobile consumers and insurance companies. Many of these bills protect the consumer, such as the New Jersey Insurance Fair Conduct Act that permits an insured to file a lawsuit when that person is "unreasonably denied a claim for coverage or payment of benefits, or who experiences an unreasonable delay for coverage or payment of benefits, under an uninsured or underinsured motorist policy by an insurer, or for violation of N.J.S.A. 17:29B-4 (the Unfair Claims Settlement Practices Act"). (https://www.scura.com/blog/nj-fair-conduct-act). Likewise, Governor Murphy signed into law S-1558 that requires auto insurers to disclose policy coverage limits to an injury victim when requested by their attorney. (https://www.scura.com/blog/gov-murphy-insurance-disclosure-law). However, several proposed bills are being discuss by the legislature that will further affect automobile consumers and insurance companies.
Proposed Automobile and Insurance Laws
Since the passing of the above referenced laws, the New Jersey legislature are proposed numerous bills that will protect individuals injured in automobile accidents. Currently, the following bills are being discussed and testimony is being heard by the New Jersey Senate Commerce Committee.
As you can see above, these proposed bills will substantially protect drivers in the State of New Jersey in the event of an auto accident. As you can imagine, many insurance companies are fighting the passage of these bills. Our law firm will continue to monitor these bills as they proceed with the legislative process.
If you have questions about these proposed bills, or if you have been involved in a car accident, please call our law firm for a free consultation to discuss your case.

NJ Attorney with extensive experience on Bankruptcy Law Real Property Law, Litigation, and Immigration Law. Dedicated Associate Attorney at Scura, Wigfield, Heyer, Stevens, & Cammarota LLP.
Share Article
Need Help? Contact Us Today!