Scura, Wigfield, Heyer, Stevens & Cammarota Blog
What is the Difference Between Discharge And Dismissal in a Bankruptcy Case?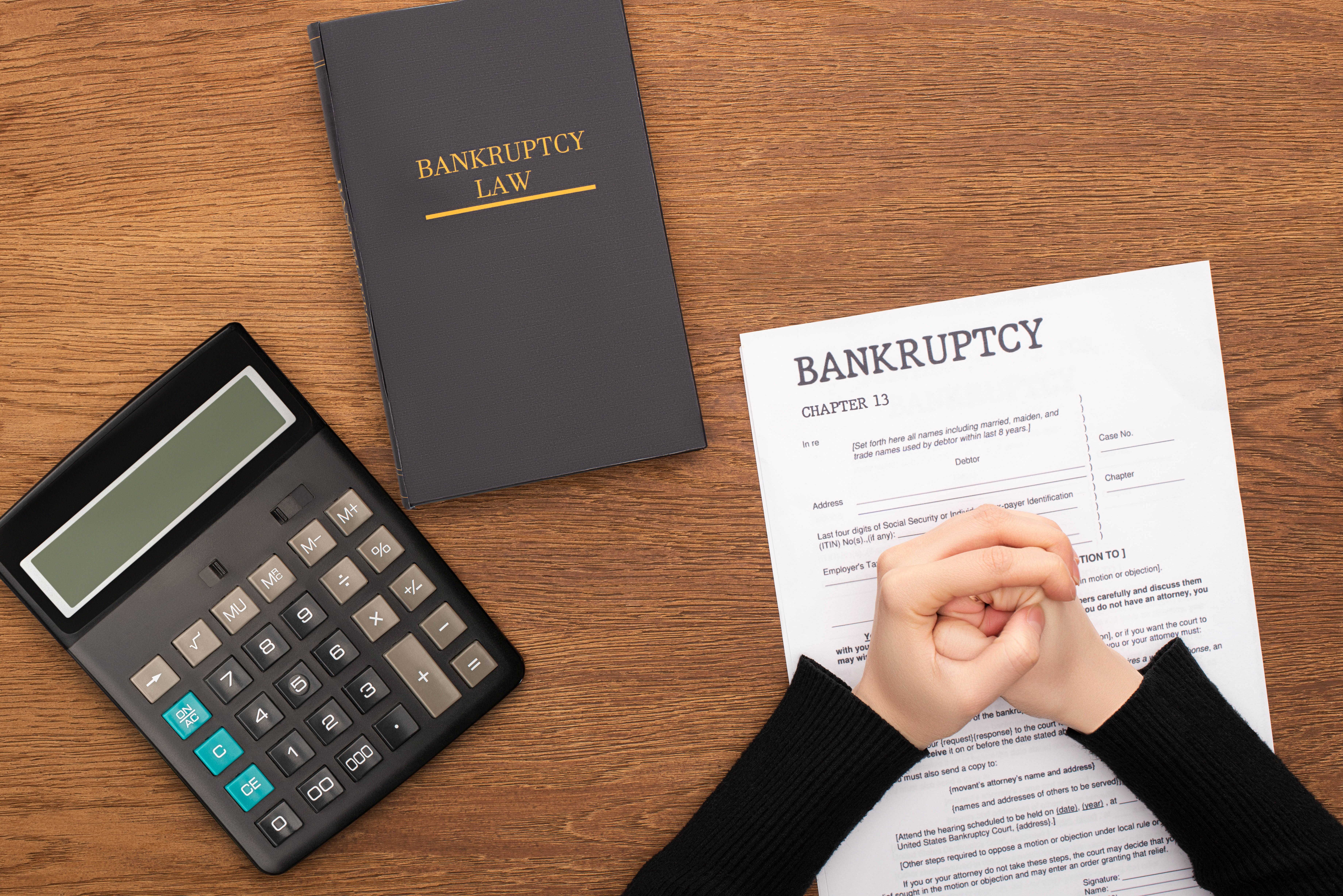 A bankruptcy petition is not meant to clog up the courts forever. A case can either be discharged or dismissed once it has been filed. With a discharge, a debtor has performed their obligations under the bankruptcy code. This allows the "fresh start" the bankruptcy code is meant for. An alternative to this is the dismissal of a bankruptcy case. Dismissals, which can be either voluntary or involuntary, are normally due to a debtor failing to meet their obligations under the bankruptcy code and resulting in a denial of discharge of any debts.
What is Discharge in Bankruptcy?
The goal of filing for bankruptcy is often to discharge debt. A discharge is an order from the bankruptcy court declaring the debtor is no longer legally responsible to repay the discharged debt. After a discharge, most unsecured creditors cannot pursue legal action to recover any debt you owe them. In fact, creditors with debt that has been discharged can face hefty consequences for violating this discharge order. This includes communication by any means relating to the discharged debt, including letters, personal contact, and phone calls regarding the debt.
Not all types of debt are dischargeable. The following debts tends to be discharged in bankruptcy:
Unsecured debt
Personal injury claims
Credit card debt
Medical bills
Personal loans
The following debts tend to be non-dischargeable, meaning the debtor will still be responsible even after the conclusion of the bankruptcy case:
Student loans
Child support and alimony
Certain taxes
Government fines
Debt from fraud
Fines and restitution for criminal acts
The timing of discharge will depend primarily on the type of bankruptcy case the debtor filed. Under a Chapter 7 bankruptcy, discharge usually occurs just a few months after the case is filed. In an individual Chapter 11 case or a Chapter 13 case, the discharge occurs at the end of the plan, usually in three or five years after the plan of reorganization is filed.
What is Dismissal in Bankruptcy?
A dismissal in bankruptcy generally occurs when one party involved in the case files a motion seeking the court to dismiss the case. Often, a creditor or the trustee will petition with the court due to some failure on the part of the debtor in regards to their petition filing or the case itself. Sometimes, though rare, a debtor will file a motion to dismiss their own case.
Involuntary Dismissal
Involuntary Dismissal in bankruptcy is a mechanism used by creditors or the trustee in a bankruptcy case that gives the power to those parties to enforce the bankruptcy code. Each chapter has rules that specifically apply to dismissal or conversion of a case. Under Section 707 of the Bankruptcy Code, a Chapter 7 case can be dismissed for the following reasons:
Unreasonable delay by the debtor that is prejudicial to the creditors;
Nonpayment of any fees or charges required;
Failure to file information required by the trustee.
Under Section 1307 of the Bankruptcy Code, a Chapter 13 case can be dismissed for the following reasons:
Unreasonable delay;
Nonpayment of fees and charges;
Failure to timely file a plan;
Failure to commence making timely payments;
Denial of confirmation of plan and denial of a request made for additional time for filing another plan;
Material default by the debtor;
Revocation of the order confirming a plan;
Termination of a confirmed plan;
Failure of the debtor to provide information required by the trustee;
Failure to pay domestic child support.
Under Section 1112 of the Bankruptcy Code, a Chapter 11 case can be dismissed for "cause" which includes the following reasons:
Substantial or continuing loss to the estate and absence of a reasonable likelihood of rehabilitation;
Gross mismanagement;
Failure to maintain proper insurance;
Unauthorized use of cash collateral;
Failure to comply with order of the court;
Failure to satisfy any reporting requirement;
Failure to attend meeting of creditors;
Failure to provide information requested by the trustee;
Failure to file disclosure statement or confirm a plan within the time fixed by order of the court;
Failure to pay any fees or charges;
Revocation of an order of confirmation;
Inability to effectuate consummation of a confirmed plan;
Material default by the debtor.
With how powerful a discharge can be, the courts do not take abuse of the bankruptcy system lightly. Keep in mind, the lists above are not exhaustive. If the party finds another reason to justify the court dismissing a case, including fraud on the courts, the debtor will be forced to prove they did not commit fraud in filing the petition or any subsequent actions.
It is incredibly important to oppose these, as they can lead to devastating consequences. An involuntary dismissal not only prevents discharge for the debtor but can affect future cases. A debtor that refiles within a year of a Chapter 13 involuntary dismissal, for example, only has the protection of the automatic stay for 30 days. A debtor that has had two or more cases dismissed within one year do not have the automatic stay protections available at all.
Voluntary Dismissal
A voluntary dismissal, while less frequent than involuntary, is also possible. A debtor in a voluntary case may seek dismissal of their bankruptcy case any time after it is filed. This will halt any payments to be made by a debtor in furtherance of their plan, while also revoking the protections of the automatic stay from the debtor. A debtor will owe to their creditors any amounts owed prior to the bankruptcy, minus any payments made pursuant to the plan.
Once the bankruptcy judge signs the order dismissing the case, creditors may immediately begin debt collections processes again. This will also allow interest to accrue on any outstanding debts and extend the waiting period prior to refiling.
Conclusion
Dismissal of a bankruptcy is often a contentious and complicated procedure. Whether voluntary or involuntary, the average debtor is going to need an attorney to ensure their rights under the bankruptcy code are not forfeited. Whether you are a creditor attempting to dismiss a debtor's case, or a debtor defending against dismissal, it is crucial to have an experienced attorney on your side.

I have a passion for what I do. There are few things I enjoy more than helping good people and viable businesses find solutions to overwhelming debt.
Share Article
Need Help? Contact Us Today!