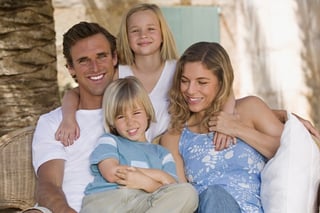 Is It Time To Consider Your Estate Planning Needs? Yes.
It is never too early or too late to start planning ways to protect your family finances for the future. Wills and trusts are very important legal tools for you to protect your loved ones from making tough decisions about your final wishes and financial matters after you die.
Estate Planning and probate administration needs can include:
Standard wills and pour-over wills
Family trusts, revocable living trusts
Charitable giving
Advance health care directives, living wills
Durable powers of attorney, financial and medical
Guardianship and conservatorship
Business succession planning
You Need a Firm With a Complete Range of Probate Law Services
In addition to estate planning legal instruments, our lawyers also provide fiduciary and probate services families need upon the death of an estate holder:
Probate representation
Estate administration, dealing with creditors
Contested will litigation
Trust administration
Legal assistance for executor
Contact us to discuss your specific estate planning or probate law needs today.
Probate law is a highly technical area of the law. We urge you to entrust your probate litigation case to an experienced, seasoned law firm with a strong track record. Contact one of our probate lawyers at Scura, Wigfield, Heyer & Stevens, LLP, to schedule a consultation.
Tenemos asistentes bilingües que hablan español. Por favor llamar para una cita hoy.