Scura, Wigfield, Heyer, Stevens & Cammarota Blog
Biden Administration Changes Requirements for Student Loan Discharge in Bankruptcy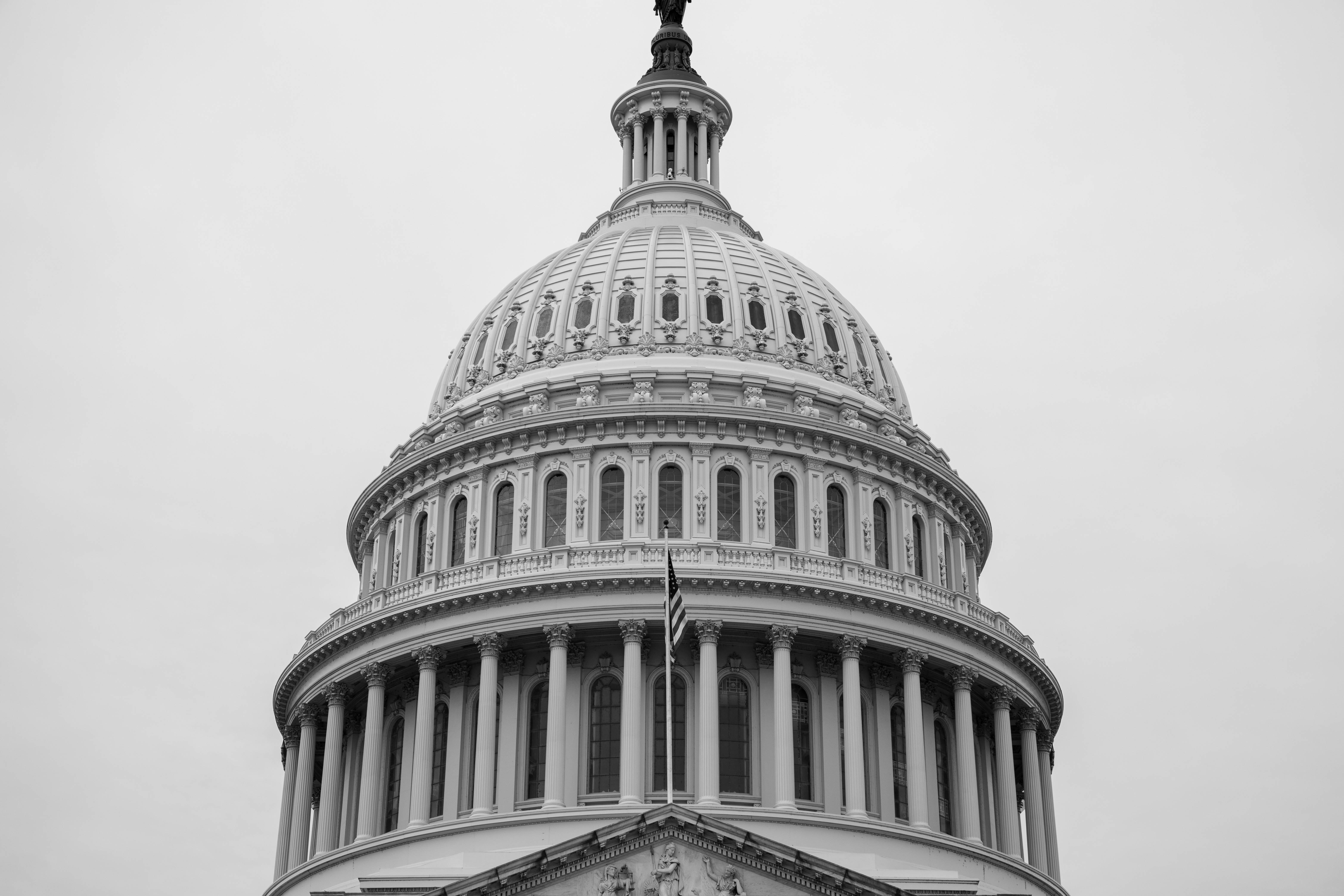 As we have previously discussed, certain debts are excepted from discharge, meaning a debtor will still be responsible for them after their bankruptcy is concluded. This includes debts incurred by fraud, domestic support obligations, willful and malicious injuries, and student loans. As most are well aware, student loans are generally very difficult to be rid of in bankruptcy. But the Biden administration may be making changes to the requirements, opening the door for many to see relief that was previously unavailable.
In order for a student loan to be non-dischargeable in bankruptcy court, the loan service provider merely needs to show the loan fits into at least one of four categories: a loan from the government, a loan from a nonprofit organization, any other type of loan for qualified educational expenses, or an obligation to receive funds as an educational benefit, stipend or scholarship. If the loan service provider demonstrates that its loan fits into one of those four categories, the student loan would then only be dischargeable after a separate action is brought, called an "adversary proceeding", wherein the debtor must convince the bankruptcy court that repayment of the loan would impose an "undue hardship" on the debtor and their dependents. Generally, the Third Circuit follows the test as shown in Brunner v. New York State Higher Educ. Servs. Corp., 831 F.2d 395 (2d Cir.1987) to determine whether a student loan is dischargeable. This is a three-part test, where the debtor needs to show:
that the debtor cannot maintain, based on current income and expenses, a minimal standard of living for herself and her dependents if forced to repay the loans;


that additional circumstances exist indicating that this state of affairs is likely to persist for a significant portion of the repayment period for student loans; and

that the debtor has made good faith efforts to repay the loans, including increasing their income and decreasing their expenses.
Courts have also determined that private loans cannot be discharged in this manner. Historically, this has meant student loans were known to be "impossible" to get rid of through a bankruptcy filing. Passing the Brunner test has been historically a difficult hurdle. New York bankruptcy judge Cecelia Morris said the Brunner test has been interpreted too harshly for over three decades—to the point where most people "believe it impossible to discharge student loans." US Under Secretary of Education James Kvaal agreed, stating that the bar "has become very difficult for deserving borrowers to clear." Currently, fewer than 0.1% of debtors even attempt to get a discharge from their student debt, says Rao.
In addition to these difficult standards, in the 1970s, lawmakers added a stipulation that student loan borrowers had to wait at least five years after they began repayment to file for bankruptcy. This move was made out of fear new graduates would simply file bankruptcy the day after they graduated. In 1990, that waiting period was increased to seven years. Around 250,000 student loan debtors file for bankruptcy each year, but fewer than 300 walk away from their education debt in the proceeding, according to research published in the Duke Law Journal in December 2020.
CHANGING THE STANDARD
The Biden administration, in the face of mounting lawsuits preventing the loan discharge he enacted, has recently implemented a new step in the discharge request process. Under this new policy, any debtor intending to erase federal student loan debt will submit a 15-page attestation form to be processed and analyzed by the Department of Education and Department of Justice. To further those interests, government attorneys are being instructed to use standards for each submission to assess the undue hardship factors and make a recommendation to the bankruptcy court for each discharge request. In cases where the attestation may not support a complete discharge, the Department of Justice "will consider supporting a partial discharge," the department said.
While it may seem like this just adds more bureaucracy to the process, in reality this is a major shift. This allows the departments to give their input as to determinations of undue hardship. While the courts will still make the ultimate decision, the departments will now identify cases where discharge is appropriate to ease scrutiny. For example, the Justice Department said it will not necessarily disqualify relief requests from debtors who missed payments or failed to enroll in income-driven repayment plans.
ISSUES STILL PRESENT
This shift from the Biden Administration may make discharge easier for student loan borrowers, there are still hurdles to overcome. Debtors still need to file an adversary proceeding to initiate the request, as well as the attestation form. From there, the bankruptcy judge still needs to approve of the discharge. Having the Department of Justice sign off on the attestation form is only part of the battle. Bankruptcy judges have traditionally had their hands tied by rigid appellate court precedent in their application of the Brunner test. The new process could free judges from applying more draconian standards established by the circuit courts, especially if the DOJ is supporting a debtor's request.
Another bill for borrowers to look out for is FRESH START Through Bankruptcy Act (S. 2598). This proposal will provide more focused relief by allowing student loan borrowers to discharge student loan debt in bankruptcy without showing undue hardship after a 10-year waiting period. Allowing for a legislative approach to the student loan issue provides for a more secure way of discharging debts, as we have seen from the current cases challenging President Biden's sweeping student loan relief.
While this change may make the process easier, there will still be complications. No case is the same, but generally those seeking a hardship discharge will also have other debts mounting. Contact your local bankruptcy attorneys at Scura, Wigfield, Heyer, Stevens & Cammarota for a free consultation to determine what your next step should be in getting out under the weight of your debt.

I have a passion for what I do. There are few things I enjoy more than helping good people and viable businesses find solutions to overwhelming debt.
Share Article
Need Help? Contact Us Today!