Scura, Wigfield, Heyer, Stevens & Cammarota Blog
Foreclosure and Bankruptcy Filings Increase Year Over Year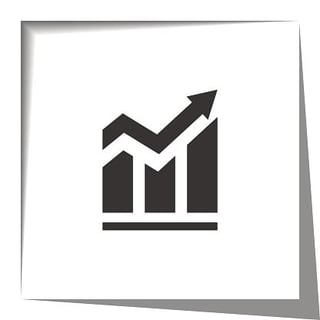 RealtyTrac reported its January 2010 Foreclosure Market report on February 11, 2010, which showed a decrease of nearly 10 percent from the previous month of December 2009. However, the report highlighted that there was a 15 percent increase above the level of foreclosures reported in January 2009. The year over year increase is a more accurate predictor of the foreclosure market. The report also shows one in every 409 United States housing units received a foreclosure filing in January.

New Jersey had the 10th highest foreclosure rate in the country with 6,146 filings in the month of January. New Jersey's decreased property values in combination with the highest property taxes in the country have proved disastrous for homeowners.
New Jersey Bankruptcy Filings
The final numbers for New Jersey bankruptcy filings also have been reported. According to United States Bankruptcy Court Statistics there was a 35% increase in filings from 2008 to 2009. Individual case filings in each of the major chapters also increased over 2008 to 2009 as follows: chapter 7 bankruptcy cases increased an astonishing 50%, chapter 11 bankruptcy filings increased 27%, and chapter 13 bankruptcy cases increased only 2%.
Cram Down First Mortgages in Bankruptcy
For a majority of homeowners in New Jersey, their property values are less than the amount in mortgages that they owe on properties. The only way to deal with the problem is to pass a law allowing bankruptcy judges to cram down first mortgages to the fair market value of the property. Presently, on residential properties, there is an anti-modification statute that prevents judges from modifying the terms of first mortgages in any way. The Bankruptcy Code does allow the court to cram down or strip off second mortgages that are underwater or have no equity to support them.

By giving judges the power to modify first mortgages, homeowners would be in a position to save their home and the high rate of foreclosures would decrease, thus stopping the still decreasing property values. It would also decrease bankruptcy filings because lenders would be more likely to negotiate the loans prior to the bankruptcy if they knew that a judge had the power to modify a first mortgage.
Get Help with Mortgage Foreclosure Defense in NJ
For present strategies in dealing with foreclosure, contact a mortgage foreclosure defense attorney in one of our New Jersey offices to discuss your options.
Share Article
Need Help? Contact Us Today!