Scura, Wigfield, Heyer, Stevens & Cammarota Blog
How Can I File a Personal Injury Lawsuit in New Jersey?
It is hard to know how to file a personal injury lawsuit if you have never known someone who sued another party for damages. The process might seem unknowable or beyond understanding from the perspective of an outsider. The layman knows the process involves a personal injury lawyer and civil court.
If you are afraid of filing for a personal injury lawsuit, you need not worry. The process to filing is straight forward and matter of fact. Filing for a personal injury lawsuit in New Jersey is a straightforward, simple process. The following information takes the complexities of the process, simplifies them so that anyone can understand how it works, and gives you the knowledge you need to make filing Personal Injury suits easy.
What Counts as a Personal Injury Case?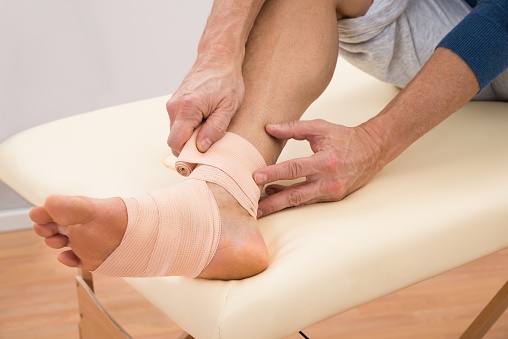 There are numerous ways a person can be injured in a way that necessitates a Personal Injury Case. In short, Personal Injury is designed to help you recover financially from any sort of injury by bringing you money to pay for any medical or mechanical expenses designed to recover from the damages.
You might qualify for damages if you have experienced any of the following:
Car/truck/bicycle/motorcycle accidents
Premises liability, slip and fall injuries
Defective products and product liability
Nursing home injuries
Construction site accidents and third part liability
Serious dog bites
Pedestrian accidents
Playground injuries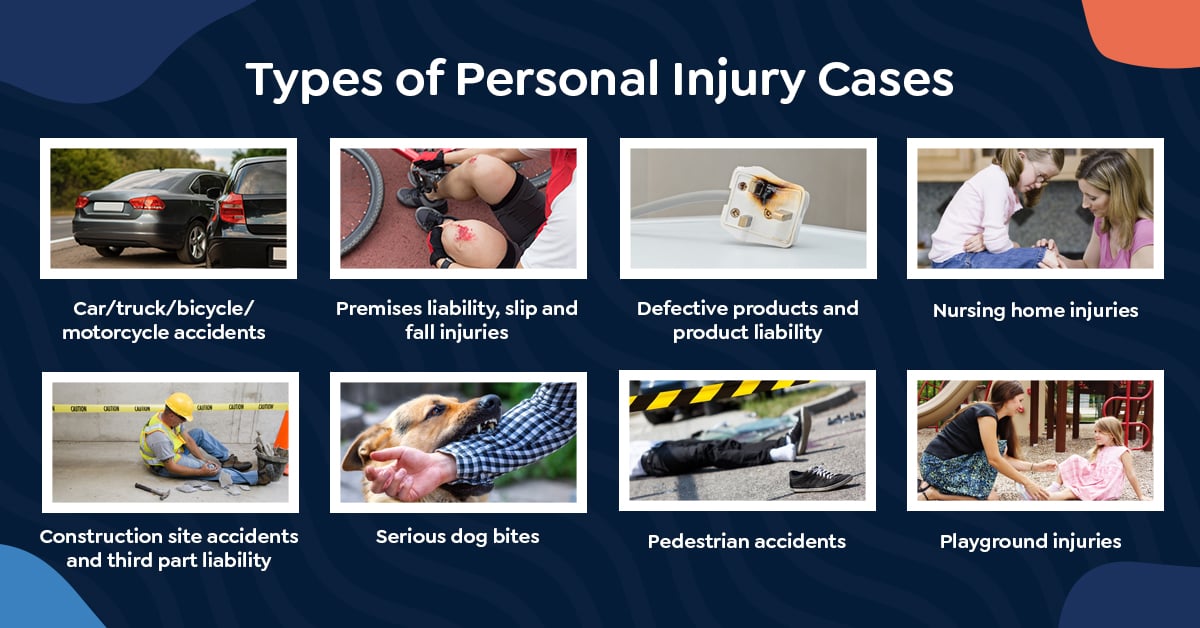 How Soon Before the Statute of Limitations Runs Out?
From there, you must act promptly. There remains a limited period of time in which you can report your Personal Injury, known as the Statute of Limitations. In the state of New Jersey, the lengths of time to file suit vary. In most personal injury cases, you have two years to file a case. For minors, they need to file within two years of their eighteenth birthday. To put this into perspective, if you are hit by a truck, you will need to file a Personal Injury lawsuit within two years after the moment of impact.
The same is true if a product proves defective – two years after the offending incident. Keep in mind that for various reasons these times may be extended or shorter depending on the circumstances of the case and the defendant you are suing. Needless to say, it is vitally important that you speak to an attorney right after the accident to make sure you are protected as the time periods could be much shorter.
For example, if you are filing a lawsuit against a municipality, town, government body or anything of that variety, then an adult must first file a Notice of Tort Claim within 90 days of the occurrence. A minor must file a Notice of Tort Claim within 90 days of turning 18 or 13, depending upon whether or not there is a medical malpractice claim for an injury which occurred at birth. After the Notice of Tort Claim has been filed, the parties have two years following the filing to file their Personal Injury lawsuit.
This means, for the sake of planning out your lawsuit, that you will need to contact a personal injury lawyer about your personal injury lawsuit before time runs out. But what do you need to do within that limited time frame between the injury and contacting a lawyer?
How Much Is My Personal Injury Case Worth in New Jersey?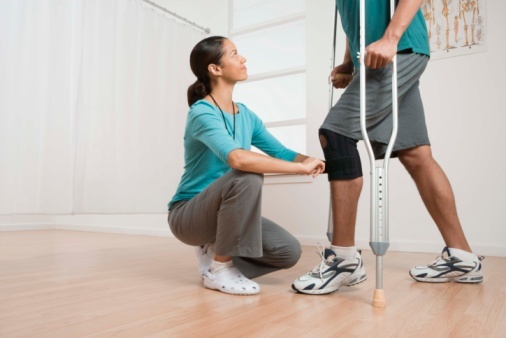 When filing for a Personal Injury lawsuit, you need to determine how much you are owed by the offending party in terms of damages. This requires calculating up the quantifiable and unquantifiable damages you have received as a result of the injury. The rules on recovery vary from State to State so understanding your rights in New Jersey and how to best present your case is important.
Economic Damages are damages that can be calculated down to the dollar. These damages are the out of pocket monies the injuries cost you. Medical bills, repair bills, loss wages and other fiscal expenses are examples of things that can count as quantifiable damages. These are payments that directly correlate to the injury incurred.
Non-Economic Damages are harder to calculate. These are damages that do not come with a specific price tag. These can include monetary compensation for your emotional trauma, missed job opportunities as a result of your injury, harms and losses, pain, suffering, loss of quality of life or any other potential payments that simply cannot be directly quantified. The amount of money you request will need to be determined by sound judgement of the jury.
You add the Quantifiable and Unquantifiable Damages together, creating the total amount of money you request in trial. The amount of money you request in damages may change after discussing the matter with a personal injury lawyer, as they might find you are in fact entitled to more money than you initially might have realized.
How Do I Who is At Fault for My Injury?
From there, you will present the damages to the court, who will eventually determine the percentage of responsibility between the parties. New Jersey will divide fault for any injury based on a case-by-case basis. They may determine that multiple factors on both sides led to injuries being incurred, and try to determine a fair percentage of fault for both sides.
In some cases, the defendant is entirely responsible for a personal injury, meaning they will pay all the damages. In others, the court will determine the defendant is only partially responsible, and will pay a percentage of the proposed damage pay.
In order to prove the defendant is at fault, the plaintiff will need evidence. Evidence can consist of photographic or video evidence, witness testimony, medical examinations, legal documentation and/or police reports, depending on the specifics of your case. For example, if you are hit by a car, video footage of the accident might validate your claims that the other driver is 100% at fault. Investigation early on in the case is critical so that this evidence can be gathered together.
You should have a case prepared with your Personal Injury Lawyer that proves you are entitled damages after someone else's actions resulted in pain or untimely death.
Why Should I Contact a Personal Injuries Lawyer?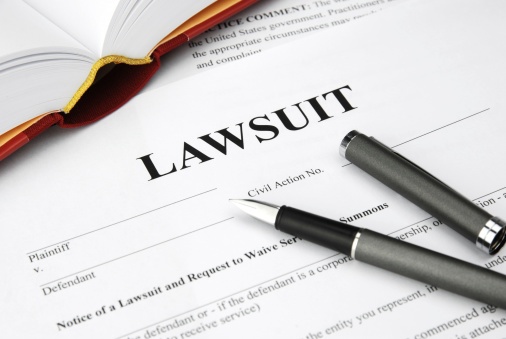 All of the aforementioned topics should be considered before meeting with a Personal Injuries lawyer, but once you contact one, you can discuss how much you are owed in damages with the lawyer, as well as discussing your options.
The lawyer you contact can walk you through the steps and processes unique to your case, help you gather all the necessary documentation and information necessary for your unique case. Your lawyer can walk you through all the processes of the Personal Injury filing process.
For many people, filing for a Personal Injury case might seem overwhelming. There are so many factors necessary to win the case we do not normally need to consider in our daily life. Finding evidence? Percentage of responsibility? These are things we do not normally need to consider on our own.
Consulting a personal injury lawyer as early in the process as possible is recommended. They can help you understand the full situation, laying out every piece of the case to us in a comprehensive, understandable manner. If you have been injured in an accident, you are entitled to damage pay and you do not need to face your problem alone. This is where we come in. The attorneys at Scura, Wigfield, Heyer, Stevens Cammarota LLP can help. Please call our offices to schedule a free consultation and hear your options.

John fights hard for his clients and tries to educate them so they understand what is going on with their particular legal problem. John has been Certified by The Supreme Court of New Jersey as a Civil Trial Attorney. Whether it is a personal injury case, bankruptcy case, litigation case or other type of matter, John wants his clients to participate in the decision making process toward solving their problem in the best way possible.
Share Article
Need Help? Contact Us Today!