Scura, Wigfield, Heyer, Stevens & Cammarota Blog
How to Qualify for Chapter 7 Bankruptcy In New Jersey Above Median Income Level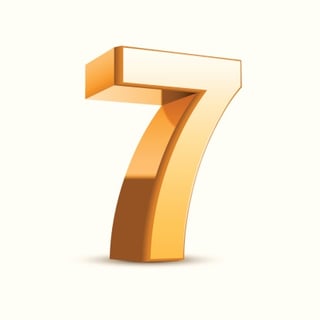 If debtor's income is higher than the median income for the state in which they live, the debtor still may qualify for a chapter 7 by going through the bankruptcy means test. The means test is a fancy term for taking the allowable deductions under the bankruptcy code to see if there is extra income after taking these allowable expenses. The purpose of the means test was to prevent abuse of the bankruptcy process. Specifically, the drafters of the 2005 bankruptcy reform act, wanted to ensure that those who earned enough money to paid at least a portion of their debts in a chapter 13 bankruptcy plan. However, just because someone earns more than the median income in their state does not mean that they can afford to repay their debts or that they would be ineligible for a chapter 7.
Take All Allowable Deductions On Means Test
Once it is determined a person is over the median income level, the means test allows debtors to overcome the presumption of abuse by deducting allowances or deductions from their income. If after going through the means test there is a negative or slight surplus in income you many now be eligible for a chapter 7 bankruptcy. Some examples of deductions that offset income are mortgage/rent expense, non-mortgage related housing costs, car expenses, life insurance, food expense, clothing expense, day care, commuting expenses, charitable deductions, costs taking care of elderly parents, excessive health care costs, higher than normal food expenses because of health reasons.
You really have to take the time and go through whether you are taking all allowable deductions. Our NJ Attorneys frequently meet with many clients that have been told previously by other attorneys they were ineligible for a chapter 7 bankruptcy; but, after going through their deductions carefully it was determined that they were in fact eligible for a chapter 7 bankruptcy.
If you need help with chapter 7 bankruptcy in New Jersey contact us for a FREE Consultation.

John fights hard for his clients and tries to educate them so they understand what is going on with their particular legal problem. John has been Certified by The Supreme Court of New Jersey as a Civil Trial Attorney. Whether it is a personal injury case, bankruptcy case, litigation case or other type of matter, John wants his clients to participate in the decision making process toward solving their problem in the best way possible.
Share Article
Need Help? Contact Us Today!