Scura, Wigfield, Heyer, Stevens & Cammarota Blog
New Jersey Debt Relief Lawyers Explain Regaining Control of Credit Card Debt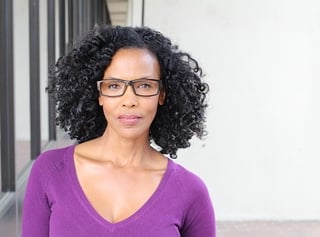 It is not uncommon for New Jersey residents to have more than a few credit cards in their wallet. Moreover, it is likely that these credit cards have a balance on them. While it is not entirely bad to carry a small balance on a credit card, carrying thousands of dollars of debt on a credit card could be problematic. Additionally, consumer debt is often a type of debt that can easily get out of control. Because of that, t is important that credit card holders understand how they can regain control of this debt and even initiate debt relief options.
Dealing with Credit Card Debt
Dealing with credit card debt is not an easy step to take. For many consumers, it is a process to learn how to budget and use credit cards wisely. But due to interest rates rising, it is important that consumers regain control of their spending sooner rather than later.
According to Federal Reserve data, the total amount of credit card debt has gone up 3.19 percent from the previous year. The data also showed that credit card debt is the third largest type of household debt, which is followed by mortgages and student loans. An analysis of the Federal Reserve data determined that the average balance of credit card debt was $15,863.
A recent survey by a peer-to-peer lending platform showed that only 37.4 percent of credit card holders actually pay off their monthly credit card balances in full each month. It was also determined that 15.9 percent pay only the minimum payments due each month. This signifies an issue with consumers being able to pay off their debts, especially if they continue to roll over and collect interest.
New Jersey Debt Relief Options
There are many reasons why a consumer is not able to pay off their credit card balance each month. Whether it is because of unemployment, underemployment, medical bills or other personal issues, financial problems tend to impact the problems that credit card debt poses to consumers. Because of that, it is important for people to understand their debt relief options.
While filing for bankruptcy is not for everyone, if credit card debt is significantly impacting the financial well-being of an individual, it might be a beneficial process to consider. Obtaining advice can give the debtor insight so that he or she can make an informed decision.
>>Contact our New Jersey Debt Relief Lawyers Today!
Source: CNBC.com, "Why credit card debt is getting riskier"
Share Article
Need Help? Contact Us Today!