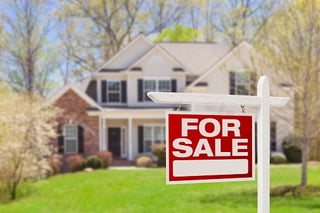 If you are facing foreclosure and have equity in your property, then either a chapter 11 or chapter 13 bankruptcy can provide an orderly avenue for you to sell your property. The automatic stay, which goes into effect upon filing for bankruptcy, will prevent the foreclosing party from taking any further action against your property. This breathing period can provide the time you need to preserve the value of your asset by allowing you to properly market the property in order for the sale to generate the greatest possible return.
Contact a New Jersey Lawyer for Mortgage Foreclosure Defense
If you are considering bankruptcy, contact a lawyer so you can be guided accordingly as to what your options are and what option is best for you. You may be able to be helped by mortgage foreclosure defense in New Jersey. The bankruptcy process can be difficult to navigate, so it is important that you have someone representing you who is familiar with the process to make sure everything goes smoothly. My name is David Sklar. Please feel free to contact me at any time regarding your situation.