Scura, Wigfield, Heyer, Stevens & Cammarota Blog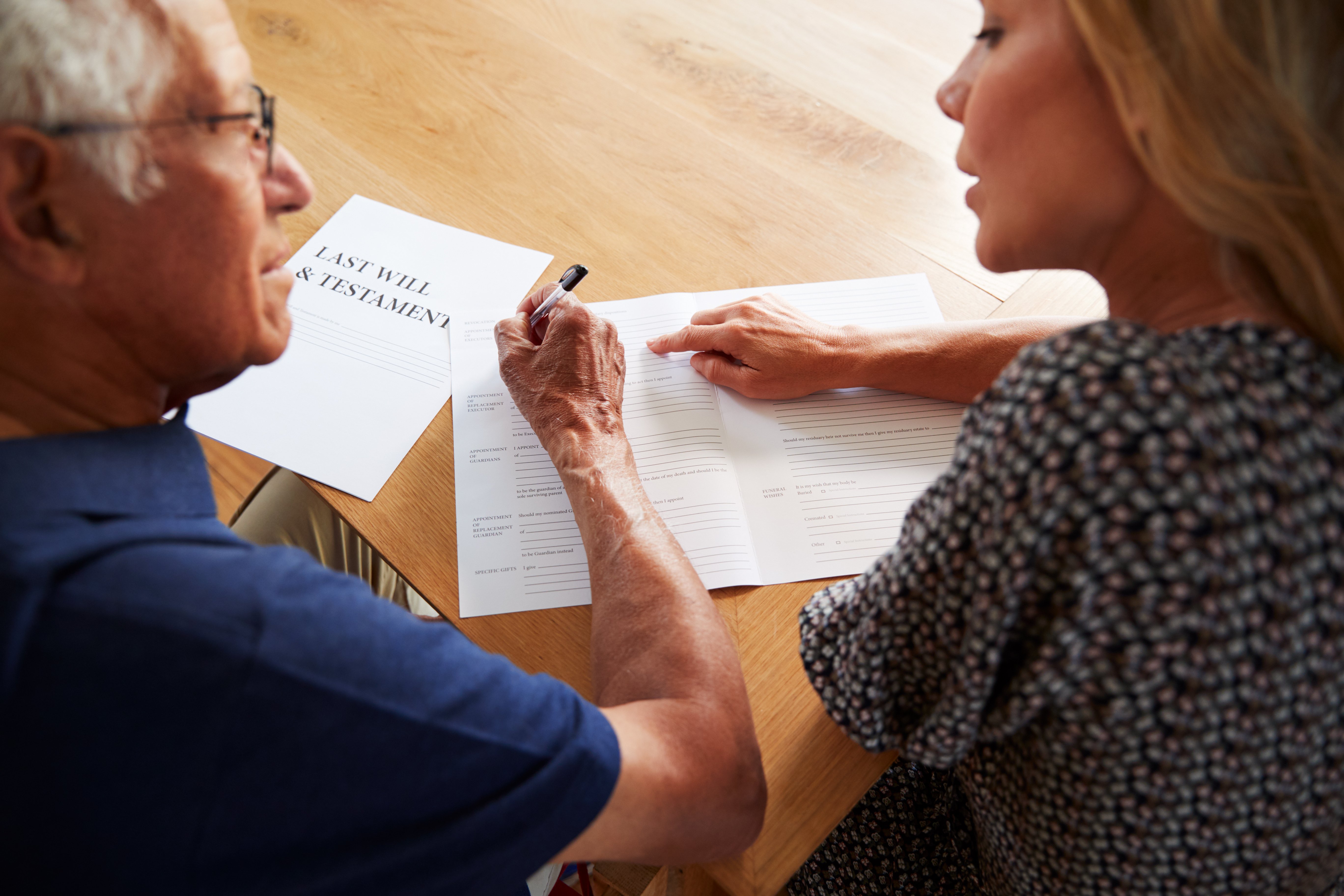 What is a Will?
While understanding the process of creating a Will may appear clear and obvious, there are certain considerations to keep in mind when creating it to ensure its validity. Defined under NJ Rev Stat § 3B:1-2, a Will disposes a decedent's assets upon their death. The existence of a clear and valid Will makes the disbursement process, known as the probate process, smoother and easier for the family.
A Will is meant to reflect the true and genuine wishes of the deceased. When making a Will in New Jersey, there are generally three conditions that must be followed to ensure that a Will achieves this. If the creation of a Will fails to meet any of these conditions, it is potentially invalid and thus vulnerable to litigation over its terms.
Competency
NJ Rev Stat § 3B:3-1 sets out that anyone of sound mind that is at least eighteen years old, may create a Will. This person is known as the testator. The goal of this provision is to ensure that the testator was aware of what it is they signed and that they alone were competent enough to decide how their assets should be distributed.
Execution Requirements
NJ Rev Stat § 3B:3-2 next sets out that that a Will must be 1) in writing; 2) signed either by the testator themselves or by another individual at the testator's direction that was present at the time of signature; and 3) further signed by at least two additional individuals who witnessed the signature of the testator or the testator's acknowledgement of the signature, within a reasonable amount of time.
The statute grants leeway from these execution requirements if the Will is in the testator's handwriting. When such is not the case, extrinsic evidence can be utilized to determine the testator's intent.
Notarization
Finally, NJ Rev Stat § 3B:3-4 sets out the conditions for a Will to be notarized. Although a Will that has not been notarized is not necessarily invalid, an unnotarized Will may slow down the probate process. A Will that is notarized at the time of its formal execution is considered self-proving which means that no other evidence is needed to determine its validity.
When a document was not made as a self-proving Will through the formal process, it can still be made so if the testator later acknowledges its legitimacy and witnesses to such later sign affidavits as set out under NJ Rev Stat § 3B:5.
How We Can Help
Creating a Will can be an emotional and difficult process. Our New Jersey probate attorneys at Scura, Wigfield, Heyer, Stevens & Cammarota can help you navigate the complex web on New Jersey estate law and help you make informed decisions about your estate. Please call our office at 973-696-8391 to schedule a consultation to go over your options.
Share Article
Need Help? Contact Us Today!