Scura, Wigfield, Heyer, Stevens & Cammarota Blog
What to do When You Spot a Credit Report Error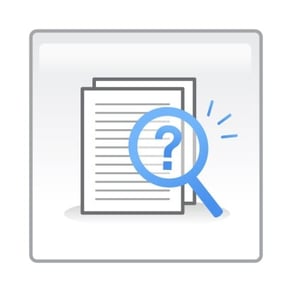 A favorable credit score will help you secure credit and help to ensure that interest rates and fees tied to that credit are low. As a result, it is important to maintain a positive credit score when possible and to consciously rebuild it if it has dropped due to bankruptcy or some other debt-related issue. Unfortunately, some dips in consumer credit occur due to no fault on the part of the consumer. Scores containing errors inevitably have a dramatic impact on your credit.
Check Your Credit Scores for Errors Annually
Because errors can affect your credit score to such a degree, it is critical that you check your credit scores for potential errors annually. Each of the major credit reporting bureaus generate their own reports and scores. Therefore, you need to check each report for errors separately. The law allows each consumer free reports once per year.
If you spot an error, which approximately five percent of consumers will, it is important to take steps to correct the error and have that correction reflected on your credit score. Submitting your error claim in writing is advised. Not only can you save a copy in case of future complications, but you can also potentially file copy claims with all three bureaus with as little headache as possible.
Each bureau handles disputes differently. However, if your claim has stalled or has not been given proper consideration within two months of filing, it may be beneficial to seek the advice of an experienced attorney. Credit reporting errors are simply too important to overlook or otherwise ignore.
Source: New York Times, "Tips for Disputing Credit Report Errors"
Share Article
Need Help? Contact Us Today!