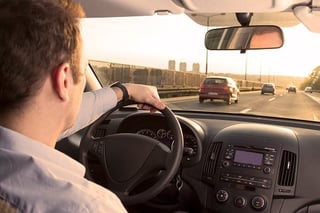 If the suspension is due to unpaid surcharges, the filing of a Chapter 7 Bankruptcy will lead to the immediate reinstatement of driving privileges in New Jersey - that is after the payment of a small reinstatement fee. Surcharges assessed by the New Jersey Department of Motor Vehicles ("DMV") are dischargeable in the bankruptcy.
Surcharges are Not Owed to a Governmental Unit
Bankruptcy attorneys are quick to point out that fines owed to government units are not dischargeable in a bankruptcy. Surcharges assessed by the DMV, however, are sold to non-government third-parties; thus, they are not excepted from discharge. The foremost case on this issue is Legreide v. Pulley (in re Pulley), 303 B.R. 81 (D.N.J. Dec. 31, 2003). This decision discusses at length who a surcharge assessed by the DMV is truly owed to and really is the last word in New Jersey on this issue.
If you are considering bankruptcy, talk to one of our personal bankruptcy lawyers today by contacting us online or calling us at 973-870-0434.