Scura, Wigfield, Heyer, Stevens & Cammarota Blog
Do You Want to Become Debt Free? Try This First.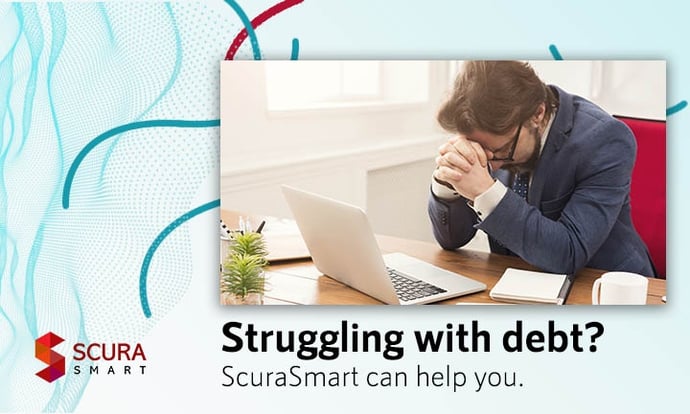 We have created one of the quickest and easiest tools that will help you pay off your debt and obtain the financial freedom you deserve. The worst thing about being in debt is finding a resource you can trust. Fortunately, after reading this blog, you can find some relief in a solution that can work for you! ScuraSmart - our completely free tool, pinpoints your exact issue and type of debt you currently have and offers you a solution based on your unique situation in under a minute.
What Financial Issues are Covered Through the Form?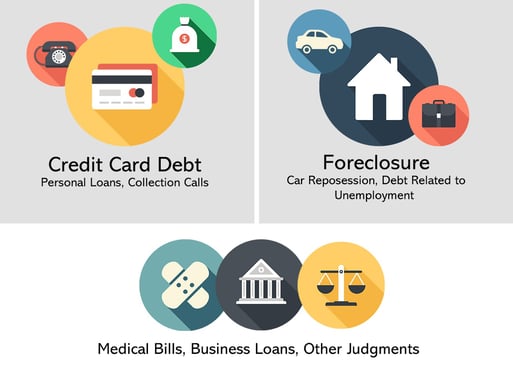 To help narrow down your potential solutions, our form address a multitude of monetary obstacles.
How Does It Work?
Our user-friendly platform is designed to pinpoint your current unresolved matter and provide copious information for you to act on it. Through a conditional list of questions, we can identify your specific obstacle and determine a course of action that could potentially work in your situation.
The form will request the following information:
Your current issue
Tailored questions
Full Name
Contact Information
An algorithm then reviews your information, determines a possible solution and gather information that can help you become debt-free!
Get Started Now
Share Article
Need Help? Contact Us Today!